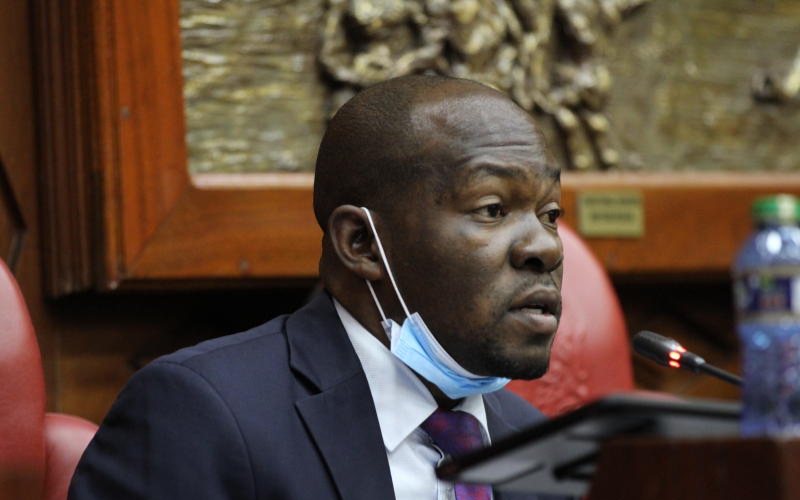 Saboti Member of Parliament Caleb Amisi was attacked by youths on Monday at Masinde Muliro Secondary School. That happened while he was launching an administration block at the school.
The attack adds to a growing list of previous attacks on Members of Parliament. Igembe South MP John Mwirigi, for instance, was attacked by youths at Kanuni, Igembe South in September this year. Alego Usonga MP Samuel Atandi was heckled and almost beaten at a funeral in Luanda, Vihiga County.
It is not a secret that most elected leaders have failed to deliver on their promises, but that does not justify the use of violence against them.
Where an MP fails to deliver, the Constitution provides the mechanism through which such a leader can be recalled without recourse to violence. Most attacks on elected leaders, however, have little to do with their performances but more to do with politics of attrition. A dangerous trend is emerging in which election losers, those aspiring to elective posts and some besieged leaders use the youth to advance their selfish interests.
In October this year, competing political interests led to a fight at Kenol, Murang'a in which two people were killed.
Read More
The police should take decisive action against hooligans hired to attack leaders and cause chaos.
That way, they will ensure that the culture of violence being perpetrated by leaders does not get entrenched, especially now that we are faced with the possibility of a referendum ahead of the 2022 general elections.
Leaders who incite people to violence should be arrested and charged. The police should do more than summon leaders, take their statements and leave the matters to quietly slip away.