State should be ready for second locust invasion
EDITORIAL
By Editorial | Nov 23rd 2020 | 2 min read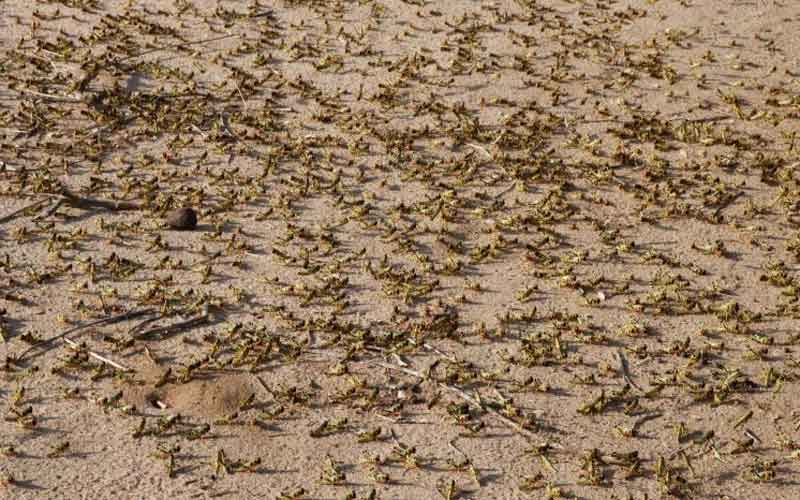 Agriculture Cabinet Secretary Peter Munya has warned of a second wave of desert locusts next month. In December 2019 and early 2020, Kenya experienced the worst locust invasion in 70 years as swarms invaded Mandera, Meru and Isiolo counties.
The government was caught napping. Initial efforts to repel the locusts proved ineffective as they were archaic. Attempts to scare away the locusts by using tear gas and noise from guns failed. The government later resorted to aerial spraying, but ran out of requisite chemicals within days. At the time, Covid-19 had forced lockdowns and cancellations of international flights.
With moratoriums on international travel, Kenya could not import insecticides, which gave the locusts room to spread. The intensity of the first locusts attack slackened as they grew old and some started laying eggs. Indeed, the Food and Agriculture Organisation (FAO) later warned that Kenya had become a breeding ground, especially in Turkana and Marsabit counties.
Yet despite the government channeling a lot of resources towards containing Covid-19, it has had ample time to prepare for the second wave of desert locusts invasion. The Sh3.2 billion set aside by the government, partners and FAO to deal with the new threat should bear fruit.
With swarms already seen in Taita Taveta, relevant government agencies must swing into action immediately. Locusts cause a lot of devastation to crops and vegetation, and therefore are a serious threat to human and animal lives. Experts estimate that a swarm can contain as many as 80 million locusts, yet only 500,000 locusts can eat, in a single day, the same amount of food as 2,500 people.