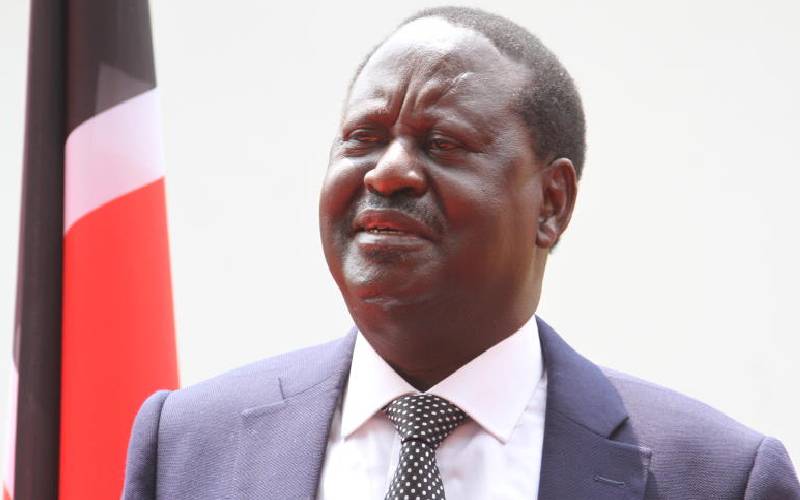 Orange Democratic Movement (ODM) seeks to raise the threshold for leadership to bring honour to public offices. The party proposes that anybody aspiring to become a leader via ODM must possess an undergraduate degree.
This is a laudable move. There are many cases where Members of County Assemblies (MCAs) have resorted to physical fights where persuasion would have sufficed. Some MCAs with better education have in the past blamed frequent brawls in assemblies on their colleagues' low level of education which denies them ability to grasp some issues.
The electorate cannot expect much from leaders who can barely understand the issues being discussed in assemblies.
Kenya is not short of educated people who can take these leadership positions. While it is true that good education doesn't make a good leader, there is no doubt an educated person is likely to be a better leader than one who is not.
Read More
The position of MCA is very important. That's why they are paid better than teachers, doctors and even professors. For such good pay, the electorate deserves the best brains; people who will make the best decisions on their behalf.
If prospective MCAs feel aggrieved by the ODM decision, they should consider enrolling for university education. That's what MPs did when the degree requirement was introduced in Parliament.
Nonetheless, education should not be be the only yardstick for judging leaders. Political parties must put in place structures that sift chaff from wheat during nominations. They must weed out the corrupt and desist from rewarding cronies and party financiers if they are indeed serious about improving the calibre of our elected leaders.