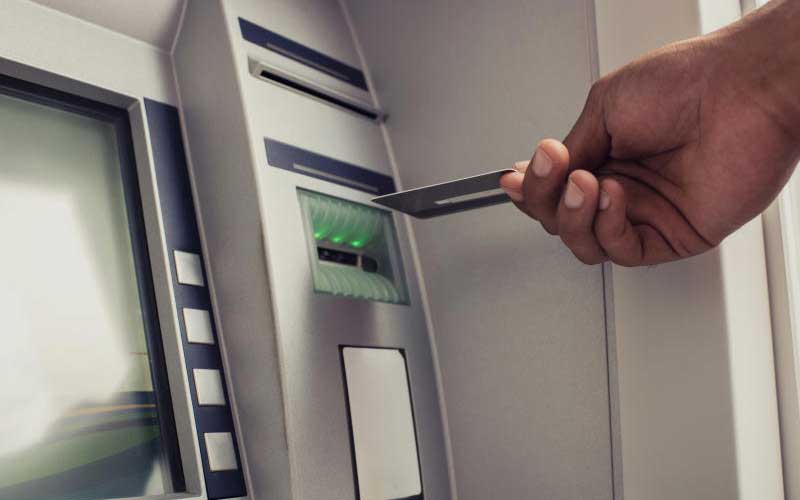 Banks form the heart of a country's financial system. And in the same way when the heart stops beating blood doesn't flow to all body organs, when banks fail, the economy is starved of cash.
And without money, people can't pay rent, buy food, clothes, seeds and many other transactions. Therefore, it is critical for banks to continue operating optimally. So far, they have done all they can to continue operating, and some have gone beyond their bottomline to help the country battle one of the worst health and economic crises.
They have agreed to restructure loans for businesses and individuals negatively affected by the pandemic. Most individuals, some who have either lost their jobs or taken a pay cut, have asked for their loan repayment periods to be rescheduled by six to 12 months.
By end of June, banks had restructured loans worth Sh844.4 billion, nearly a third of the industry's loan book, according to the Central Bank of Kenya (CBK). Of the loans restructured, individuals and households rescheduled Sh240 billion, said CBK Governor Patrick Njoroge. They have taken a double-haircut for this. First, they have not been charging the fees they normally get from restructuring of loan accounts.
Read More
Second, they have had to put aside huge amounts of money as insurance against possible defaults by borrowers. An analysis carried in this newspaper today, shows 28 commercial banks have set aside a Sh42.8 billion expenditure on loan loss provision in the first half of this year. Ultimately, bank profitability during this period has declined. But it will get better as the economy begins to roar back. Lenders should be commended for what appears like a civic duty to help the country weather the Covid-19 storm.