Regional states should declare total war on human traffickers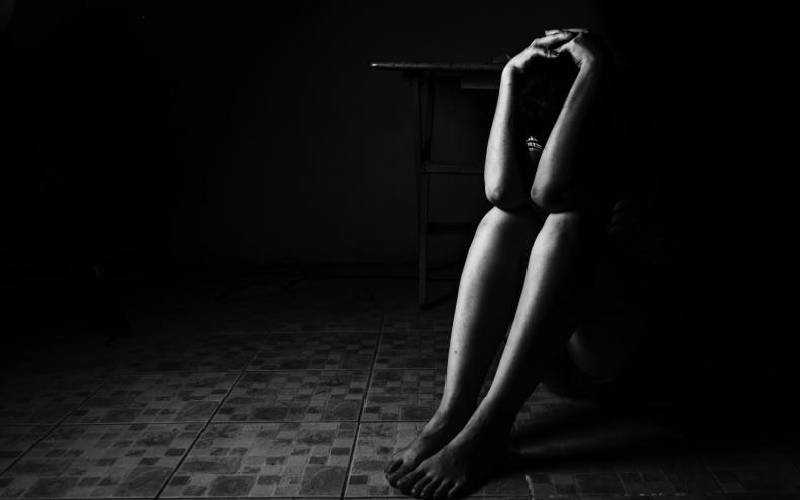 On Sunday, KTN aired a special report which bared the dark world of child trafficking.
According to the report, hundreds of children, some as young as eight, have been trafficked by truck drivers from the Karamoja region in Uganda to Nairobi.
KTN showed footage of the children, some sold off by their relatives and caregivers, being loaded onto trucks in Uganda. A KTN investigative reporter also managed to buy two girls in Karamoja at a price 'far low than that of a cow'. He later handed over the children to police in the area.
The girls are hired as domestic workers in Nairobi, where some are reported to have been abused, including sexually. Some end up in sex work. KTN also showed a group of the Karamoja girls sleeping rough in the streets of Eastleigh.
Thankfully, one of those involved in the trafficking has reportedly been apprehended. Nonetheless, that such a heinous crime has been taking place right under our noses and nothing much has been done by the two countries, is cause for great concern.
That the children are lured and even sold in open air markets like goats without raising much attention from the Ugandan authorities, is most appalling.
That they are transported in trucks across the two countries without being rescued, can only mean that security officers who man our highways are negligent, blind or deep in the pockets of the human traffickers.
Notably, however, trafficking is not only a problem between Kenya and Uganda. It is rife between Ethiopia and Kenya and even Tanzania. It is a regional and global problem.
Unfortunately, it is a problem African countries don't seem to pay much attention to. For example, these countries, Kenya included, have done little to stop abuse of their citizens who are trafficked to the Middle East to work as domestic workers. Perhaps it is this cavalier attitude that has allowed the trafficking of Karamojong girls to thrive for so long.
Human trafficking is criminal. It is time for regional governments to walk the talk on human trafficking. They must act decisively to bring this modern slavery to an end. They must work jointly to save children from this grave injustice. And bring the culprits to book.