Informal sector can boost growth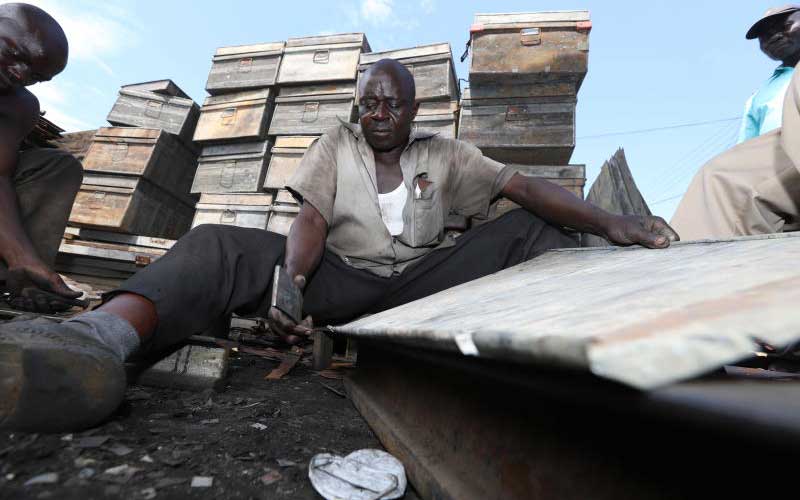 One of the pillars of President Uhuru Kenyatta's Big Four agenda is the creation of decent manufacturing jobs. As part of his legacy, Kenyatta wants to create a million new jobs before he leaves office in 2022.
Quality jobs will mean improved living standards, as workers get paid well for their labour. It will also result in increased tax revenue for the government. That is why the government has put effort in creating quality, formal jobs where workers are paid well, have medical insurance and are putting aside some money for their sunset years.
Unfortunately, creation of decent jobs has not been one of the President's strengths. Unlike his predecessor, this government has overseen an upsurge of casual jobs, most of which can barely afford people three meals in a day. In former President Mwai Kibaki's first term from 2002 to 2008, for every 10 workers, seven eked out a living in the informal sector. This increased to 82 per cent in Kenyatta's first term.
True, the informal sector has played a critical role in job creation, absorbing millions of school leavers and giving others opportunity to hone their entrepreneurial and technical skills. This has gone a long way in diffusing the social tension that manifested through youth unemployment crisis.
Such enterprising spirit from Kenyans in the informal sector should be harnessed. This means using the informal sector as the country's launch pad to Vision 2030, the country's long term development goals to be a middle income economy in 10 years.
But for this to happen, the enterprises in the informal sectors urgently need some financial and technical support.
Take a quick survey and help us improve our website!
Take a survey