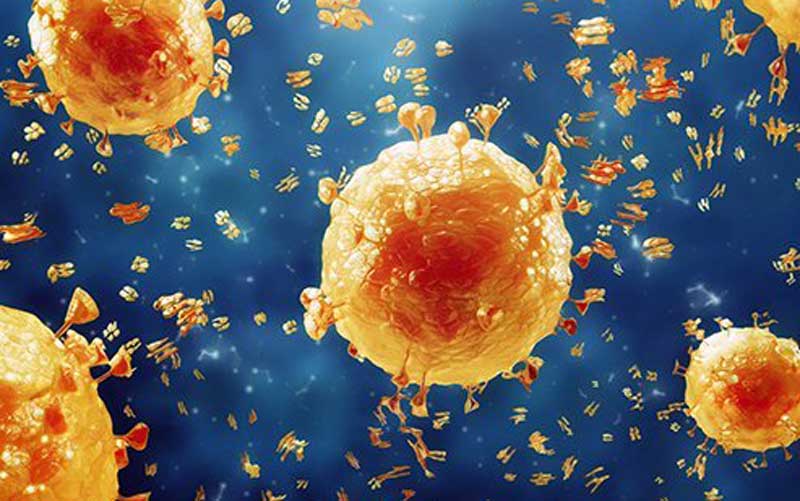 Another pandemic could be brewing in China, where novel coronavirus (SARS-CoV-2) is believed to have originated from. This time, scientists have warned that a new strain of flu, which emerged recently and is carried by pigs, can infect humans. They are worried that it could mutate further and spread with ease from person to person—and trigger a global outbreak. This news, coming at a time the SARS-CoV-2 is ravaging the world, is terrifying. Covid-19 has hitherto killed more than 500,000 people while over 10 million others have caught the coronavirus globally. The virus has disrupted lives and caused desperation in all corners of the world.
SEE ALSO: Cleric: Worship is meant to be a moment of connection with God
Therefore, news that yet another devastating pestilence could be on the horizon is most devastating. It's not hard to imagine what two invisible pandemics can do to humanity.
That's why it is important for the world to use all weapons at its disposal to defeat this new virus before it gets a life of its own. We hope that world leaders and the agencies charged with safeguarding human health, including WHO, have become wiser, thanks to Covid-19. As a result, they must work hard to ensure the new virus, or any other that may sprout in future in any part of the world, does not spread with ease like SARS-CoV-2 has. They must not repeat the mistake they have made with Covid-19. Any new virus with a huge threat to humanity like Covid-19 must be confined and battled at the epicentre, preferably by a combined force of medical experts from across the globe. This is because we have now learnt that such a virus is not a threat to the community where it rears its head alone. It's a threat to the whole world.
SEE ALSO: Nairobi medics issue seven-day strike notice as CAS calls for calm