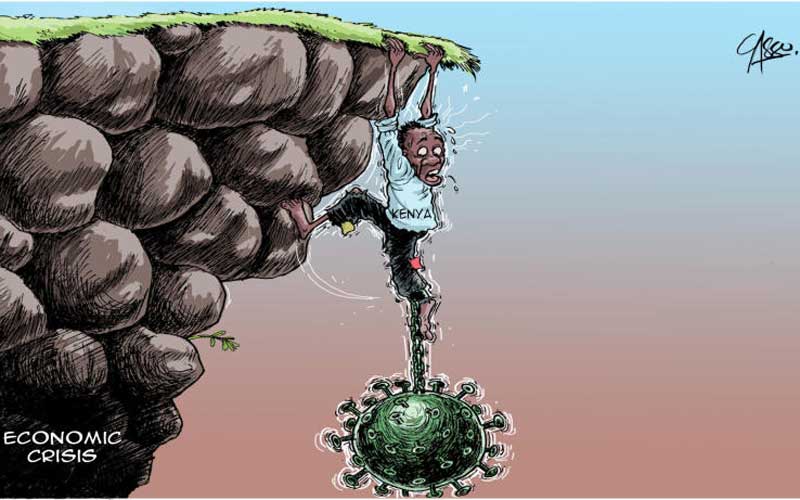 With Covid-19 cases on the rise, counties must prepare for a worst-case-scenario. This is necessitated by the cavalier attitude of a few individuals who blatantly disregard containment rules outlined by the Ministry of Health. Travel restrictions have been placed in Mombasa and Nairobi, yet some unscrupulous Kenyans, with little regard for the well-being of others, travel in and out of these towns. In the process, they expose others to the risk of contracting coronavirus. Chairman of the Council of Governors, Wycliffe Oparanya, has confirmed that only 10 of the 47 counties have attained a 300-bed capacity in their isolation facilities as directed by President Uhuru Kenyatta. The rationale for the directive was to preclude instances where counties would not be able to cope in case of a surge in Covid-19 cases.
SEE ALSO: Covid-19: Three people dead, 671 test positive
Amid the rising cases of Covid-19 in the counties, this is not encouraging. The remaining 37 counties must expedite their preparations before coronavirus peaks in September, as projected by the Health ministry. To help achieve the desired preparedness, the national government must not only ensure a quick release of reagents and other testing kits to counties, but Treasury should also release Sh59 billion equitable share revenue to the devolved units. Further, the government should release Sh4.6 billion donated by World Bank through the Devolution Support Programme for use in the fight against Covid-19. Citizens also have a duty to abide by containment rules outlined by the Health ministry. Wearing masks, keeping social distance, sanitising and washing hands must be emphasised.