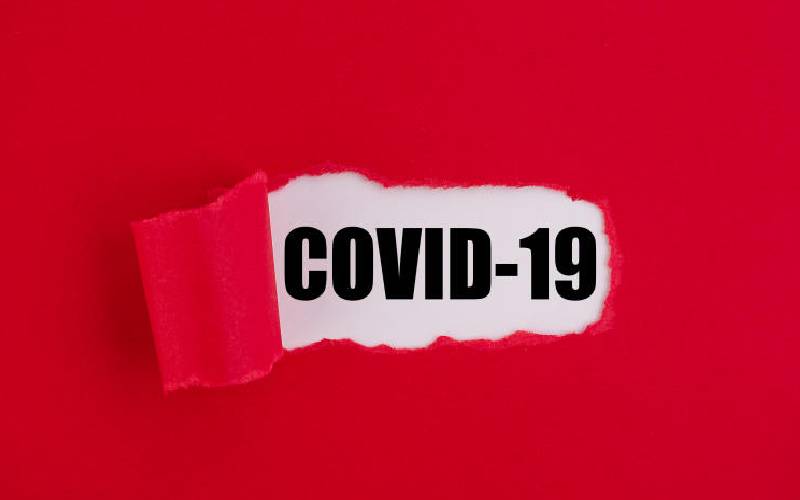 The coronavirus pandemic has delivered a jolt to the global economy on an unprecedented scale.
Africa hasn't been spared, but unfortunately for most countries across the continent, including Kenya, infections are rising exponentially amid technological and logistical drawbacks.
Locally, the Ministry of Health acknowledges that finding the right response to this new disease is key to getting us back to a semblance of normalcy, and it is pulling out all the stops to stem the risk of further spread.
As of yesterday, Kenya had 411 coronavirus cases, with 17 deaths. We call on the Health ministry not to relent in its war on the virus and to keep its focus on the job at hand.
Read More
At this point in time, however, it is also necessary for the government to conduct the corona war in a manner that inspires confidence. In the wake of this week's accountability queries, a deliberate effort should be made to reassure Kenyans that resources aren't being spent on non-priority areas.
In the past, we've seen State programmes run into headwinds when the public begins to suspect foul play, and authorities make things worse when they fail to explain their spending.
This week it emerged that excluding contributions to the Emergency Fund Board, the government had spent Sh8.2 billion in the coronavirus war. Some Sh300 million went to mitigating measures.
The elephant in the room, however, was the Sh48 million that went to ambulance leases, airtime, tea and snacks.
The ministry needs to clear the air on this. Rather than dismiss the queries as an attempt to politicise the fight, it should give an elaborate but convincing breakdown on the spending.
Any tinge of doubt in the minds of Kenyans will only compromise the coronavirus war. We also urge the public to support government efforts without hurriedly casting aspersions.
Also, the experience from fighting previous diseases, such as Sars and Ebola, tells us that these pandemics know no boundaries.
Fighting the virus requires concerted global action. Kenya has to consistently compare notes with experts and global agencies. We must also spend money prudently and be more vigilant.