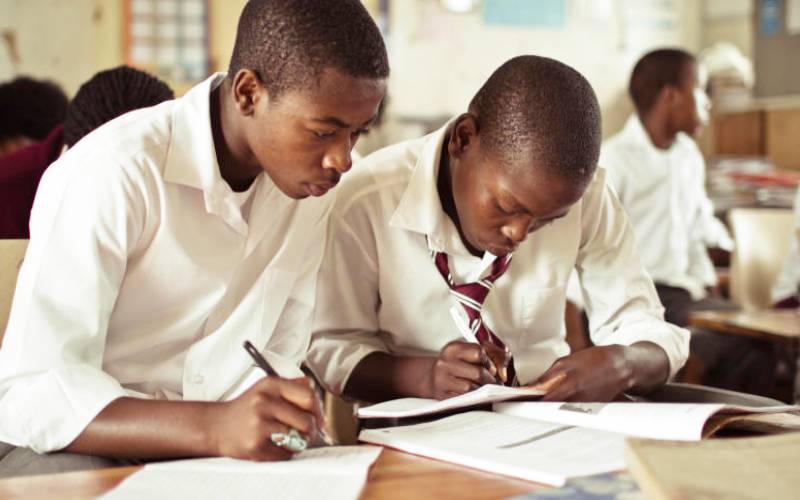 With the Kenya Certificate of Secondary Education (KCSE) practicals underway, the 2019 national examinations season has officilly kicked in. The main KCSE examinations will begin on November 4 and end on November 27. Rehearsals for Kenya Certificate of Primary Education (KCPE) are sheduled for October 28. The examinations will run from October 29 to 31. Some 1,088,986 candidates will sit KCPE while another 699,745 will write the KCSE examinations.
SEE ALSO: Covid-19: How parents could ensure the continuation of learning
Importantly, the Education ministry has assured that it has made all necessary preparations and that there will be no exam leakage this time around. This is a good promise and the Government must follow it through. Indeed, cases of cheating have gone down drastically in the past few years, thanks to tough measures that were introduced when Fred Matiang'i was the Education Cabinet Secretary. We can only expect better results on this aspect from George Magoha who has made the measures even more stringent. However, as the exams start, the ministry should do everything possible to ensure that the exams run smoothly. It should ensure that exam materials arrive in schools on time by providing alternative modes of transport where necessary. In the past, floods and swollen rivers have delayed transportation of exam materials in parts of the country.