Act swiftly to end massive job losses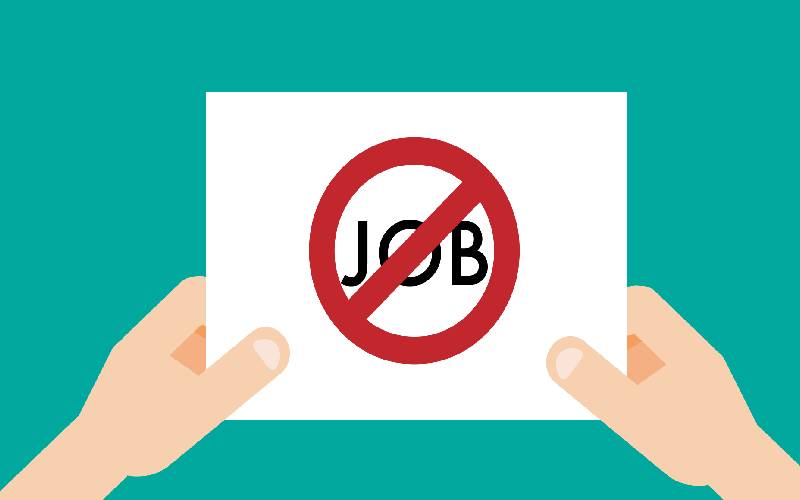 The decision by the Senate to investigate reasons behind the current wave of job losses is laudable.
In the recent past, companies have been sending workers home in droves, some after closing shop.
According to Kakamega Senator Cleophas Malala, who prompted the Senate probe, nine companies laid off 14,000 employees recently, among them 11,000 Unilever Tea Kenya (LTD) employees and 222 employees from Securex Company.
Closure of businesses, he said, is mostly occasioned by an unfavourable business environment.
But it is ironical that businesses are closing shop or downsizing at a time when Kenya's ranking in the ease of doing business by the World Bank has improved to position 61 out of 190 countries globally.
It is also shocking that local companies are crossing over to Ethiopia, which is ranked 159 on the same list, due to high cost of power and labour in Kenya.
That raises the question; what has moved Kenya up the ease of doing business list?
The current wave of redundancies, coming at a time Jubilee is struggling hard to fulfill its pre-election pledge to create one million jobs a year, should make the Government act fast to stop the jobs haemorrhage.
It should worry us that while the economy is said to be performing relatively well, majority of Kenyans are going through hard times economically. If the job losses go on unabated, Kenyans' lives will become even more unbearable.
That is why the Senate Labour committee should expedite its investigations and come up with recommendations that can help save the situation.