Launch of Busia Sugar is a final wake-up call for ailing industries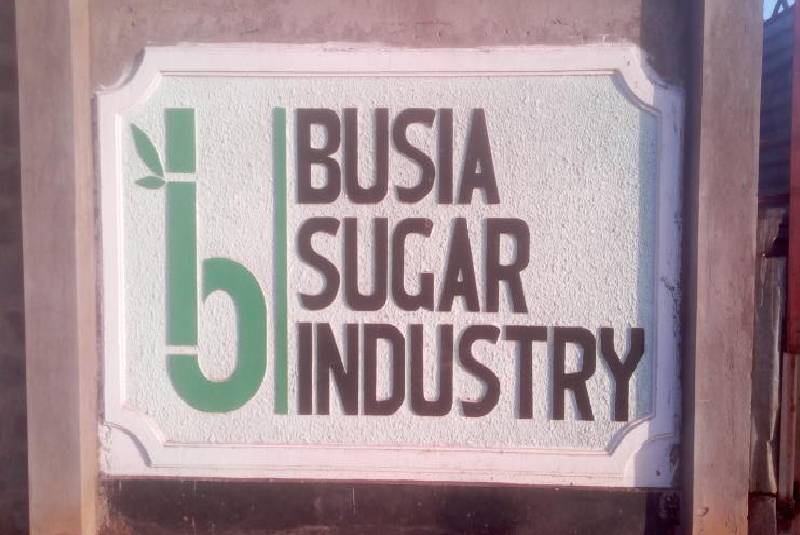 That a new Sh5 billion private sugar factory is ready to start operations this month must be sending shivers in some quarters.
Granted, once it starts operations, Busia Sugar Industries will create thousands of new jobs in the region and bring cane crushing services closer farmers. That the factory has the support of local leaders is also commendable.
The roar of the new sugar firm's machinery will also probably be the last wake up call for struggling State-owned sugar firms. One thing is certain, that setting up a new sugar firm in a region already grappling with cut-throat competition for cane will be adding a new wolf in the pack.
This competition saw Mumias Sugar Company temporarily suspend operations at some point last year after running out of cane. A new sugar factory next to the ailing firm will be its death knell. But then, some deaths are not tragic: Mumias has already gobbled up billions of tax payer's money with nothing to show for it.
The launch of Busia Sugar Industries brings back the debate on privatisation of five loss making public sugar firms that are struggling under debts estimated at almost Sh100 billion. In November last year, Agriculture Cabinet Secretary Mwangi Kiunjuri formed a 16-member task force to probe the challenges facing the sugar sector. The taskforce, which the CS co-chairs with Kakamega Governor Wycliffe Oparanya, had 30 days to complete its work and compile a report.
More than 30 days later, the country is still waiting and the sugar debate growing intense by the day. There are those who are opposed to privatisation, arguing that the firms partly belong the community by virtue of standing on communal land. To them the question must be asked: Of what use is a giant standing on your land when it keeps swallowing your future and that your children?
Then there are those who argue that privatization is another excuse for private investors to buy State-run sugar factories for a song. To them must be asked the question: Should we then allow new investors put up brand new factories next door to your loss making, largely impotent monoliths?
No less than President Uhuru Kenyatta has proposed that the struggling firms merge operations. But with ageing equipment and poor management cutting across all of them, this would be akin to a marriage of incompetents, which cannot be expected to sire competence.
For truth be told, no farmer should be coerced to deliver cane to a factory that has not paid him for years while there is a better alternative nearby that pays promptly and offers better prices.
As such, when Busia County attracts a private investor to put up a brand new sugar firm in a region awash with ailing State-run sugar factories, Mumias, Nzoia, Muhoroni, Miwani, Sony and Chemelil must not ask who the death bell tolls for — it tolls for them!