DRC must stop gagging the media after polls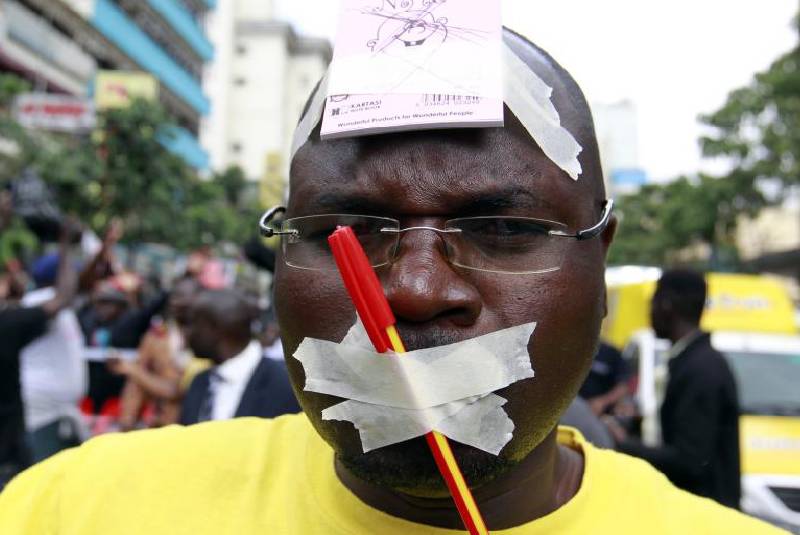 The people of Democratic Republic of Congo (DRC) did Africa proud by successfully hosting a presidential election on Sunday, December 30, 2018.
Although the poll was preceded by violence in some parts of the country, millions turned up to vote, which is commendable.
Still, there is an air of Déjà vu about the events that quickly unfolded immediately after the poll.
First, there was the jamming of Radio France International on December 31, 2018, and the banishment of its reporter, Florence Morice. Authorities claimed the radio, which has a wide audience in the expansive country, was reporting 'unofficial' results.
The same day, DRC officials blocked internet access and Short Message Services, claiming that these were giving 'false poll results' and 'indoctrinating' the public.
For Kenyans who have just emerged from two highly divisive presidential polls that almost pushed the country to the edge of the precipice, these events sound all too familiar. Our own history has proved that suspicion and fear thrives in the absence of information.
This is why we join the US, the European Union and a number of Western countries in appealing to DRC authorities to reconsider their decision to shut down Radio France International, the internet and SMS services.
It is disturbing that the African Union, and indeed, individual African countries have not been equally vocal on what is happening in the DRC. This is unfortunate, considering that these are the countries that ought to be on the forefront in the spirit of being your brother's keeper. As a continent, our nations' destinies are intertwined. This makes it our duty and obligation to ensure that DRC, arguably Africa's richest country in terms of natural resources, does not slide deeper into political uncertainty.