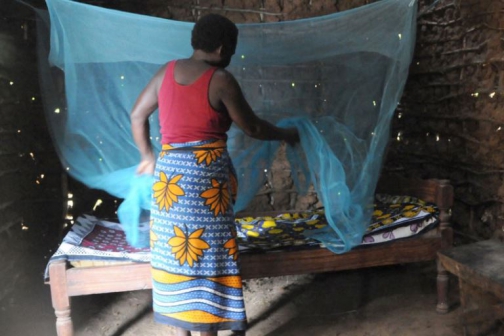 Kenya woke up to the news that 30 people had died of malaria in Marsabit and Baringo Counties on Wednesday this week. The situation is deteriorating, demanding that something be done urgently.
The Ministry of Health admits that their failure to distribute funds to the counties is the main reason why people have died, saying the ministry will urgently distribute the drugs required today.
The great medical advancements including plans by the World Health Organisation to roll out malaria vaccines by early next year are indicative of the strides we have made as a nation, but the deaths of 30 people take us several steps backwards.
Baringo County, which reported four infant deaths and has 164 cases so far, says it has only three dispensaries and 15 volunteers since nurses are still on strike. Yes, it all comes back to the key words; nurses' strike.
The Ministry of Health has, since last year, witnessed one strike after another with nurses, clinical officers, lab technicians and doctors all going on strike. Consequently, healthcare has been on its knees.
Read More
A sick person goes to the hospital only to find there is no nurse to offer first-line treatment, no clinical officer to consult, no lab technicians to test samples.
This then makes a mockery of the Health's pledge to send drugs when there is nobody to administer them.
Remedying this situation calls for sobriety and willingness to discuss and solve outstanding issues with medical workers.