Athletes should put the country's interests first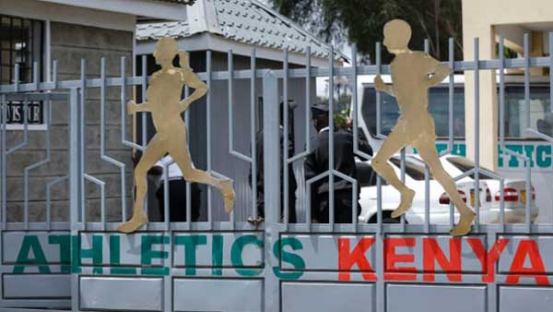 The nation's stars have stepped up preparations for the national cross country championships on February 18 with a clear understanding that only the top athletes will qualify to be selected to the Kenya team.
Unlike in previous years where wild cards have been selected, this time it is only the top two finishers in every race category who will fly the Kenyan flag during the IAAF World Cross Country Championships in Uganda next month.
The selection of wild cards — athletes who are not selected in accordance with how they performed, but are picked on other considerations developed by team managers — has always been controversial.
This is especially because the criteria used for selection is subjective and does not necessarily take into account the actual performance during a qualifying race. When the wildcards selected are considered unworthy, team morale always takes a knock.
With this matter resolved, athletics fans will be expecting stiff competition during the national cross country championships at Uhuru Gardens, Nairobi.
Therefore, established cross country runners, who have often missed the national championships, should show up and put their best foot forward. It would be disappointing if some athletes choose to skip this event, leaving selectors with a lean squad of second stringers to pick from.
The IAAF championship in neighboring Uganda is a global event, so our athletes should put the country's interests first.