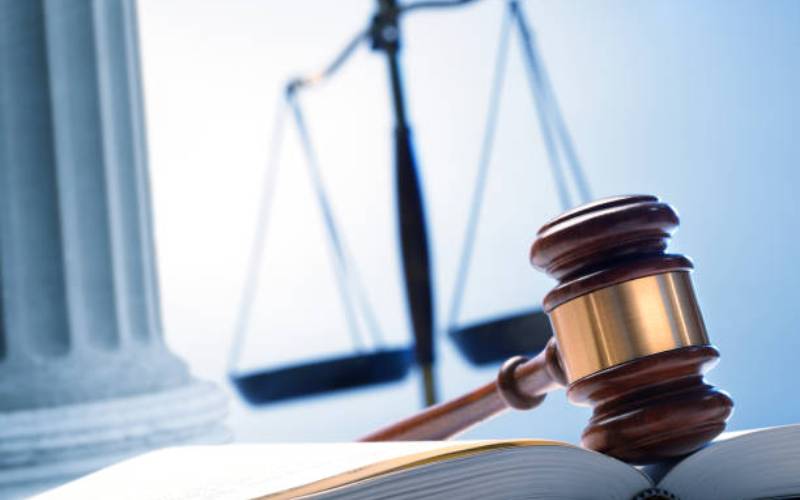 A high school teacher who was sacked three years ago in Kitui for allegedly eloping with a student has sued the Teachers Service Commission (TSC) seeking to be reinstated.
Nicholas Kivuva filed an application through his lawyer John Swaka at the Employment and Labor Relations Court on Monday.
The case is set for hearing on April 26.
Kivuva states in his application that he was sacked through malice.
He states that he was falsely accused of having a sexual relationship with a student at a former school he was teaching before he was transferred.
The teacher continues to say that the allegation was denied severally by the student.
Kivuva adds in his application that a series of sham hearings were held on diverse dates and he was not accorded a fair hearing.
Kivuva, who until his termination was a teacher at Katulani Boys Secondary School, claims in his application that the student confirmed in the hearings that she was coerced by another person who was the orchestrator of the whole saga to implicate him.
In his application, the former teacher says despite the serious allegations of sexual misconduct raised against him, no report was made at any police station.
And upon delivery of her child, Kivuva says the girl disclosed who the father of her child was.
"There was no DNA carried out at any point to validate that the baby was applicant's even after the student gave birth. The hearing proceeded without any evidence to demonstrate any alleged sexual relations between the student and the claimant," adds Kivuva through his lawyer.
The teacher is also seeking compensation for special damages, unpaid salary, unpaid terminal dues, general damages, and interest on all the four, as well as aggravated damages and costs of the suit.