Sentencing of Catholic priest's killer deferred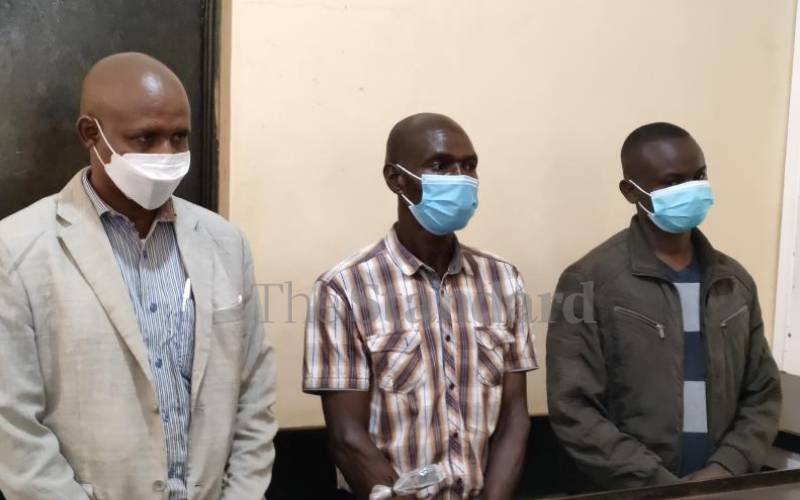 The sentencing of a man who admitted to killing a Catholic priest in 2019 has been pushed to Thursday.
High Court Judge Lucy Njuguna said the absence of the pre-sentence report had delayed the sentencing of Michael Muthini Mutunga.
"Without a victim assessment report, it cannot take place," Justice Njuguna said.
Leah Mate for the prosecution submitted that the interviews had been carried out but the report was not yet submitted. She asked for another date.
Mutunga is charged with killing Fr Michael Maingi Kyengo on the night between October 8 and 9, 2019 at Makima location, Mbeere Sub-county.
In his mitigation, the 26-year-old convict said he acted out of anger and grief after the priest sodomised him and infected him with a sexually transmitted disease.