Anger after residents ordered to surrender firearms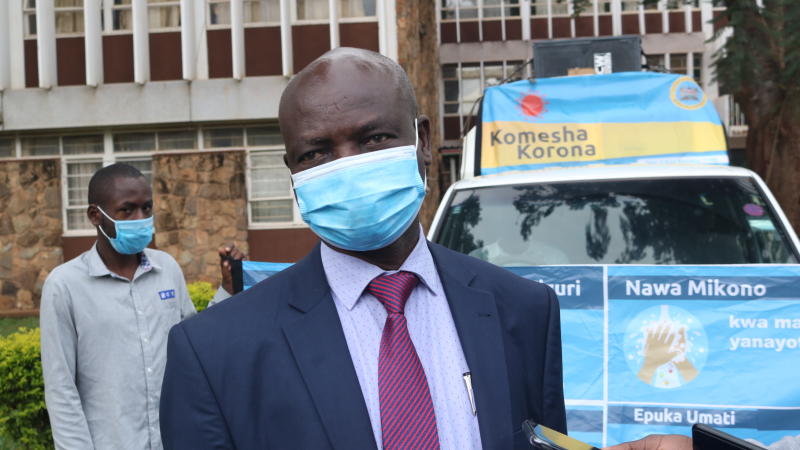 Tempers flared during a peace meeting between communities living along the border of Isiolo and Meru counties, after residents were ordered to surrender illegal firearms to the State.
Isiolo Senator Fatuma Dullow was forced to cut short her speech when some residents in the meeting disagreed with her assertion that officers at the Gachuru GSU camp were partisan in the execution of their duties.
"GSU officers stationed here are not protecting the interests of the people," she said, adding that the High Court had stopped demarcation of land on the Meru side.
Some residents have termed the court decision as a solution to the long-standing border dispute between residents of the two counties.
Eastern regional coordinator Isaiah Nakoru calmed the situation, assuring residents that no legal action would be taken against those who surrender their guns willingly.
He also ordered chiefs in both counties to enforce terms of the Modogashe Declaration to replace stolen livestock to the victims.
The administrator was addressing a peace meeting at Kachuru in Igembe North sub-County accompanied by area MP Maoka Maore.
Maore blamed violence on the Meru side on migrant herders who do not respect the farming community and not only steal their livestock but also graze on their farmlands. Residents said land-grabbing was rampant in the area.