Suspected motorbike thief survives mob justice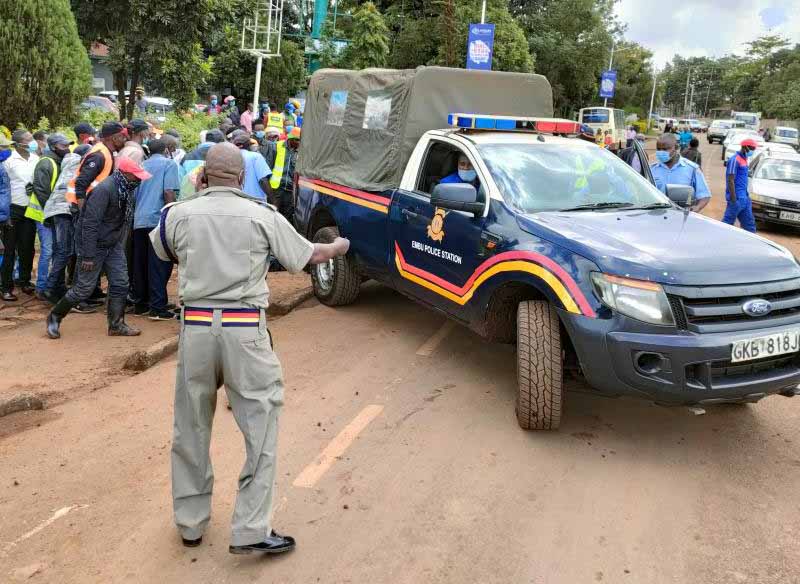 A suspected motorbike thief narrowly escaped death after he was cornered and beaten up by boda boda operators outside Huduma Centre in Embu Town.
The public joined the boda boda operators to stone the man and burn him.
By the time police arrived at the scene, the man was unconscious, making the officers to believe he was dead. The police had picked the man's "body" to take it to the mortuary when he started moving his limbs.
The officers immediately took the suspect to Embu Teaching and Referral Hospital, where he is being treated for serious head injuries and burns on his hands and chest.
Eastern region boda boda chairman Martin Muchira yesterday cautioned his fellow operators against taking the law into their hands. "I am told the suspect was picked from Mutunduri and brought to Embu town, where he confessed to being part of a gang that murdered two operators in Kamiu village three weeks ago," said Mr Muchira.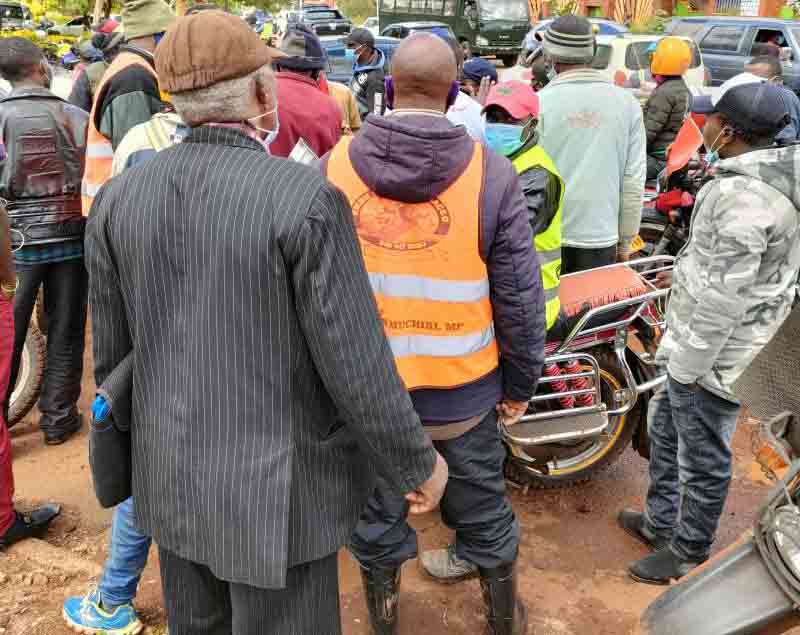 He cautioned boda boda operators against lynching suspects.
Muchira noted that the suspect had also informed the boda boda operators that stolen motorbikes were usually sold in Thika Town, but before he could say where exactly, the group began to beat and stone him.
"We should allow the law to take its course and give the police and investigation agencies time to gather adequate evidence to pin perpetrators linked to stolen bikes," said Muchira.
He noted that some of the operators who seemed to be in haste to administer mob justice were accomplices.
Embu West Deputy Sub-County Police Commander Samuel Gitau said officers were investigating the incident.