Machakos man who chopped his wife's hands jailed for 30 years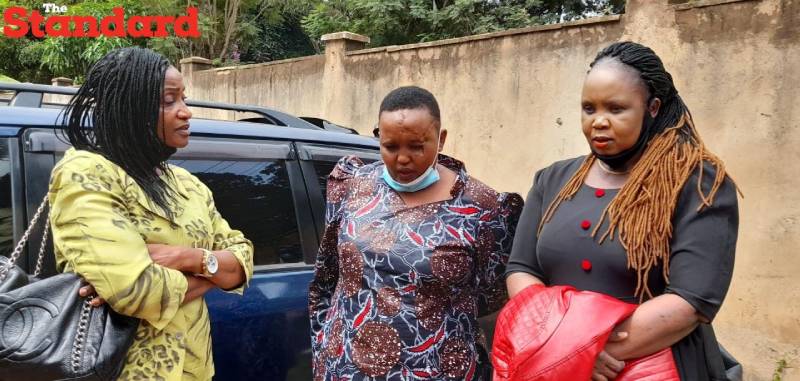 Stephen Ngila Nthenge, the man who chopped his wife's hands in 2016, has been jailed for 30 years by a Machakos court.
Senior Resident Magistrate Brenda Bartoo convicted Ngila for attempted murder.
"I hereby sentence you for the offence of attempted murder for 30 years in prison, you have 14 days to appeal," she ruled.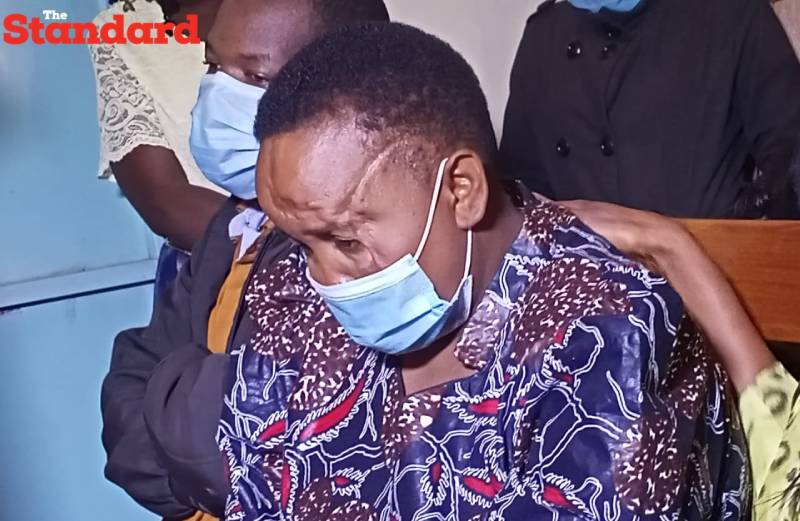 On the night of July 21, it was alleged that Ngila chopped off his wife's hands.
The victim, Jacqueline Mwende Munyoki, has since welcomed the court's verdict saying justice had prevailed at last.
"Ngila thought he had killed me. I give thanks to the Almighty Lord as today I am alive," said Mwende amidst tears.
"My husband's action affected me. Though I have a new set of hands, at times they are painful", she added.
Ngila's family was unavailable for comment.