Two Kitui hospital nurses test positive for Covid-19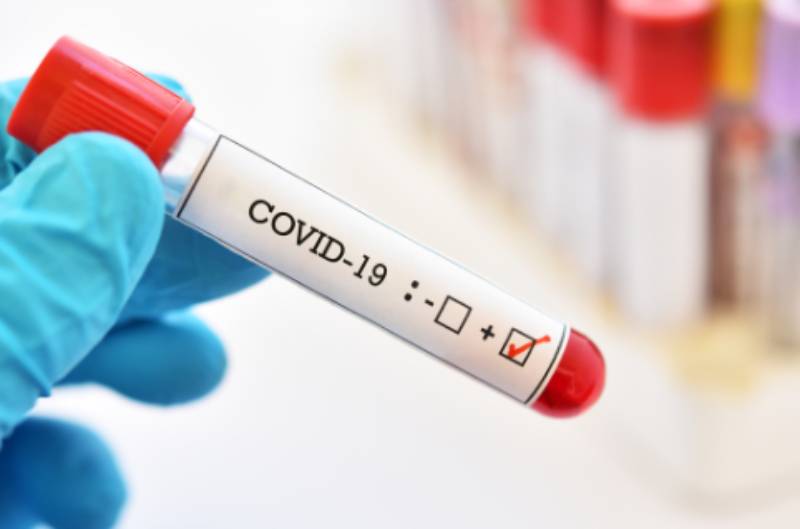 Two nurses at Kitui County Referral Hospital have tested positive for Covid-19.
This was confirmed on Tuesday by the county chief officer in charge of health Richard Muthoka who disclosed that the two had given their samples last week which turned positive.
Another person aged 62 years who also had his samples collected at the hospital tested positive, Muthoka said.
The affected health care workers were transferred to Kauwi sub county hospital in Kitui West which is serving as the county's isolation and treatment centre for Covid-19 patients.
"We have confirmed the two health workers at the referral hospital have tested positive for Covid-19. All arrangements have been put in place to ensure those who may have had close contact with them are also traced and isolated," Muthoka said while insisting there was no cause for alarm.
The officer said that the nurses had willingly volunteered to be tested after showing coronavirus-like symptoms. He added that the third patient was also being traced.