Rahim wants number of MPs bodyguards reduced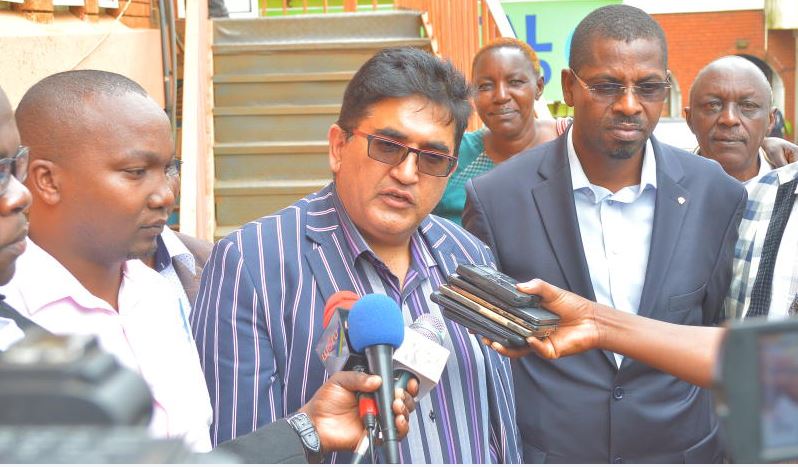 North Imenti MP Rahim Dawood has called for the withdrawal of police bodyguards allocated to Members of Parliament.
Speaking in Meru town yesterday, the second-term MP said it was absurd that some of his counterparts had up to 10 police officers for personal security while ordinary Kenyans were exposed.
He said bodyguards should be reserved only for the president and his deputy because of the sensitive positions they hold in the country.
Dawood spoke in the wake of a public debate after police bodyguards for some of the MPs were withdrawn.
Speaker of National Assembly Justin Muturi has said Parliamentary Service Commission will not intervene to help MPs implicated in criminal incidents to have their guards restored.