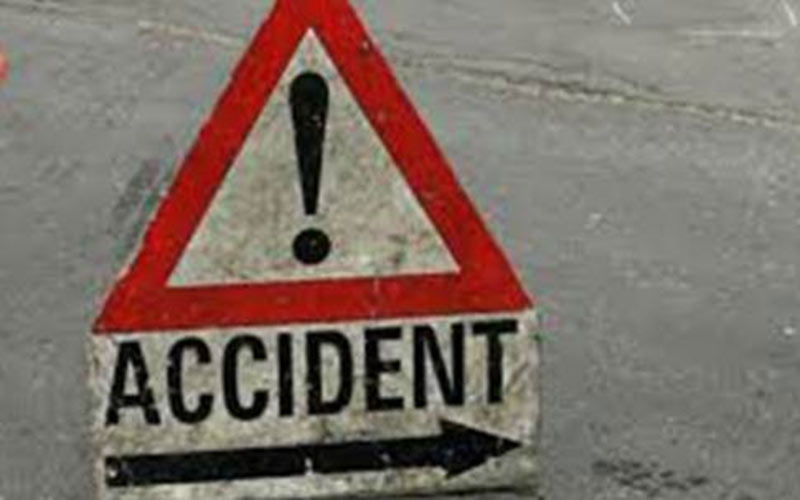 Mtito-Andei, Kenya: Two people have died, while several others were injured following an early morning accident involving a bus and a truck along Mombasa-Nairobi highway at Migingo Town, five kilometres from Mtito-Andei.
The bus had 49 passengers when it collided with a truck. Police are blaming the truck driver for carelessly getting back on the road without considering oncoming vehicles.
"The driver of the vehicle that was from a parking slot joined the highway without due diligence. He didn't check whether there was any oncoming vehicle hence colliding with the bus that was headed in Mombasa direction," said Makueni police Commander, Joseph Ole Naipeyan.
The driver of the truck who escaped unhurt fled the scene.
Among those who perished were the bus driver of Daima bus company and one passenger while others sustained injuries.
Read More
The two bodies were taken to Makindu Sub County Hospital Mortuary while the injured are getting treated at the same hospital.
Vehicles have since been towed to Mtito-Andei Police Station.