Counties seek State food aid as drought bites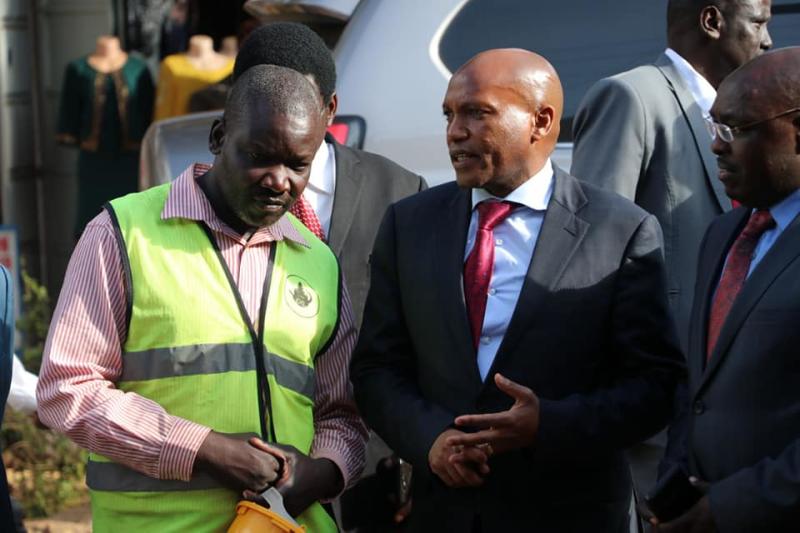 Leaders from Meru and Tharaka Nithi counties want the Government to increase relief food supplies to residents of Igembe, Tigania and Tharaka.
The leaders, speaking during the burial of Peter Linturi, the father of Meru Senator Mithika Linturi on Tuesday, said there was a perception that Meru is fertile and never suffers drought.
Tharaka Nithi Governor Muthomi Njuki said people in Tharaka faced food shortage and scarcity of water due to drought.
"We are in urgent need of food aid and water," Mr Njuki said, adding: "You have probably heard that recently a man was arrested for consuming dog meat in our area. It is not a laughing matter."
Meru deputy Governor Titus Ntuchiu said residents of Tigania, Igembe and Buuri were suffering because of the drought.
"If the national government created some kitty for relief food, it will be good for our people," Ntuchiu said.
The National Drought Management Authority assessments show a worsening food crisis in Meru and Tharaka Nithi counties.