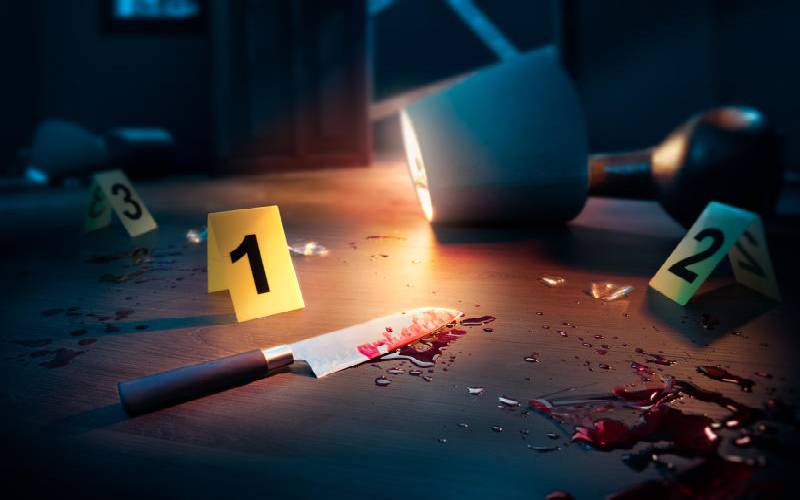 Kitui county administrator is recuperating at one of the county referral hospital after allegedly stabbing herself in the abdomen in attempted suicide in Migwani Township.
Beatrice Kange'the was admitted at Migwani Sub County Hospital after allegedly stabbing herself inside the bathroom.
Her daughter who was in the house during the incident alerted neighbours who called the police.
Migwani Sub location assistant chief, Jeffrey Nzailo, said Kang'ethe was rushed to hospital after being found sticking the knife deeper into his chest.
"She could not talk but she was stretching her hand and tried to plunge the knife deeper into her body," said a mason who was the first to arrive at the scene.
Mr Nzailo said the incident left many in shock with Kang'ethe having shown no signs of depression.
Migwani police boss Daniel Mumasaba confirmed the incident but could not give more details, instead referring The Standard to Deputy County Commissioner Hezron Koech, who he said had accompanied the injured woman to the hospital.
Mr Koech could not, however, be reached for comment.