Police shoot dead prisoner who tried to snatch gun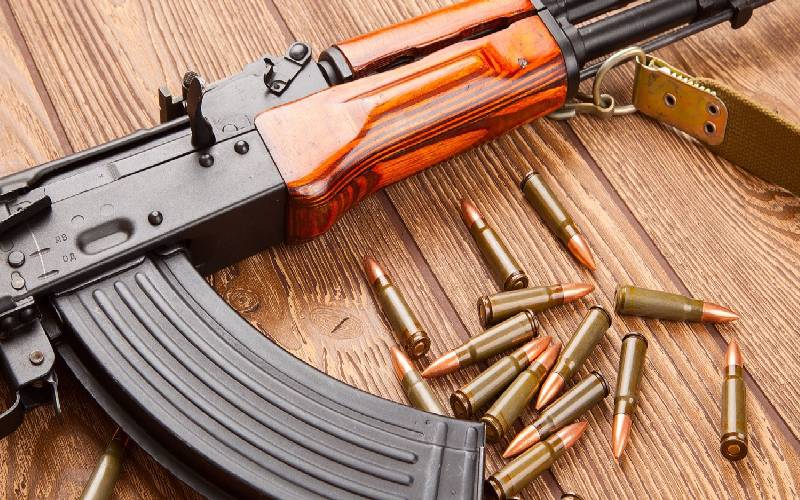 An inmate was shot dead after he attempted to wrestle a firearm from a police officer while being ferried from Kangundo police station to the Machakos G.K prison.
The incident occurred near Mukukuni market along Kangundo-Machakos highway Friday afternoon when the inmate, who had been charged with robbery with violence confronted one of the police officers escorting a group of 39 inmates in a police truck.
Kangundo sub county police commander, Benjamin Ong'ombe who confirmed the incident said the police officer opened fire on the inmate killing him on the spot.
"A struggle ensued and the inmate was shot by the officer. He was pronounced dead at Machakos Level 5 Hospital," said Ong'ombe.
The body of the deceased was removed to the hospital's mortuary awaiting postmortem.
The officer who was injured on the right hand and leg was treated and discharged at the same hospital.
In 2017, six inmates escaped from a police truck while being transported from the same facility to Machakos prison.
They were later hunted down and re-arrested by police officers.