Four Form One students drown in River Athi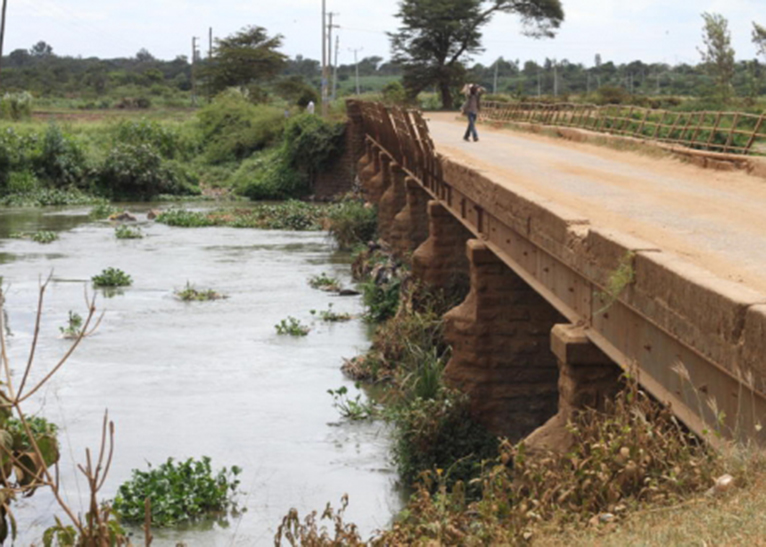 Four students of Syokisinga Secondary School in Yatta sub-county drowned in River Athi during a Geography field lesson on Friday afternoon.
Those who drowned include one girl and three boys-all in form one who are reported to have attempted to swim in the swollen river.
Yatta Sub-County director of education, Stephen Kitungu confirmed the girl's body had been already retrieved from the river while search for the three others was called off after night fall. He said the exercise will resume Saturday morning.