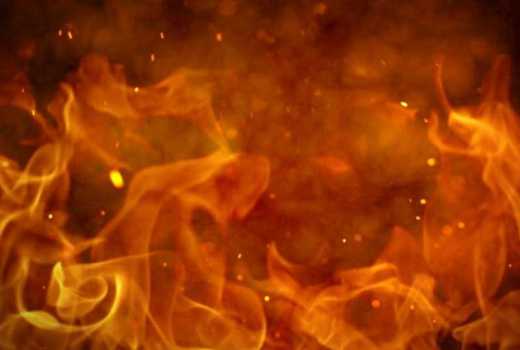 A 50-year-old woman was burnt to death when a fire razed her house in Kavari village near Kavutiri market Thursday morning.
Lydia Wanja was burnt beyond recognition when the three-bedroom timber house caught fire at around 5am.
Her husband, Patrick Nyaga, escaped narrowly.
"I dragged her along but when the heat overwhelmed me I lost my grip on her," he said.
Mr Nyaga said when he got outside, he called for help thinking his wife had also managed to escape.
Read More
Neighbours who rushed to put out the fire said they were overwhelmed by the heat.
The 52-year-old man said he lost everything in the fire. He appealed for help to bury his wife and rebuild the house.
The couple's children had left for school at the time of the fire.