Family mourns brutal murder of mother and son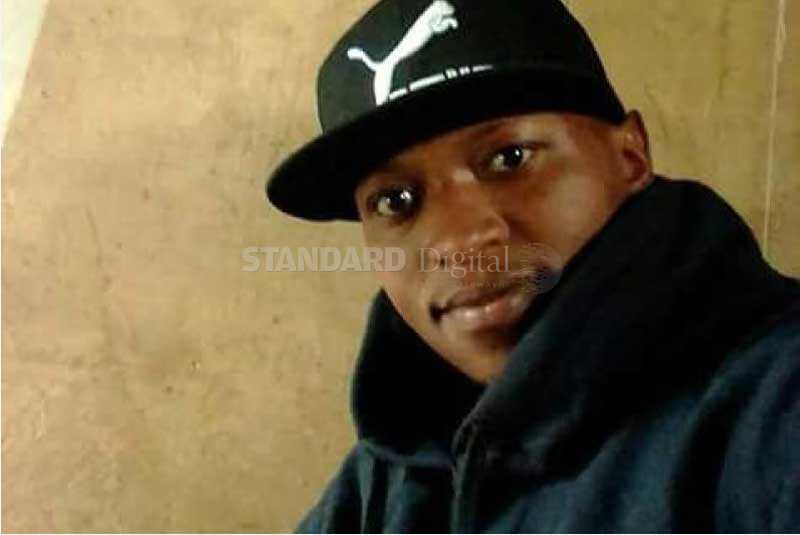 A family in Meru is mourning the death of a woman and her son allegedly murdered by an unidentified man over a debt.
Priscilla Tirindi, 59, and her son Eric Mwenda, 30, were killed last week at their home in Mitarune village in South Imenti.
The visitor is said to have arrived at the home at about 10pm looking for Mr Mwenda, who he said owed him Sh17, 000. He reportedly demanded to be paid back immediately.
When the man insisted he needed the money, Mwenda asked him to accompany him to the ATM in Nkubu.
"We were all at my mother-in-law's place having supper. My husband had just arrived from Nkubu town when a visitor knocked on our door," said Mary Wambui, Mwenda's wife.
"After they conversed outside for some minutes, my husband came in with the visitor, who said he wanted his money immediately."
After another argument that lasted about 10 minutes, Mwenda asked his wife for his ID and ATM cards so he could go to Nkubu to get the money. After failing to convince the visitor to come for the money the next day, Mwenda's mother decided to accompany them to the bank, fearing the man had a sinister motive.
Wambui said she was left in the house with her daughter but when she tried to reach her husband and mother-in-law later, their phones went unanswered.
Mwenda worked in Thika as a chef with Delmonte Kenya Ltd and had visited the family just a day before. His mother was a farmer.
Fridah Mbijiwe said she found 20 missed calls from her older brother but when she called back, he did not respond. "When l called my sister-in-law, she said Eric and mom had followed the stranger but never returned," Ms Mbijiwe said.
The matter was reported at Nkubu Police Station and when detectives arrived at the home, they found a blood-stained paper bag containing Mwenda's shoes.
The two bodies were then discovered with multiple injuries in a 19-foot deep pit latrine in the compound.
"I cannot comprehend how someone can kill a mother and her son in such a brutal way," said Mbijiwe.