Parents to blame for spate of school fires, Interior PS Mutea Iringo says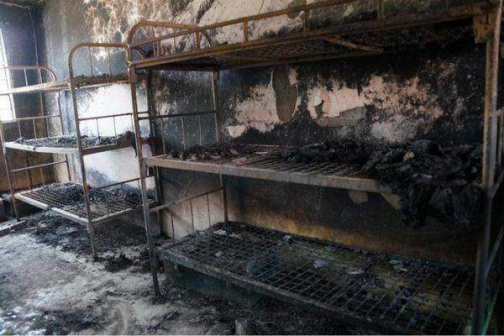 Parents have been partially held responsible for a spate of school fires in Imenti North Sub-County.
Speaking during education day at Kaaga Girls High School in Meru, former Interior Permanent Secretary Mutea Iringo observed that parents must play their role in inculcating virtues in their children and be their role model.
"Some parents have lost direction and it is critical they re-focus, and become examples to their children," said Iringo, who donated trophies to inspire students who had excelled in exams and co-curricular activities.
-Phares Mutembei