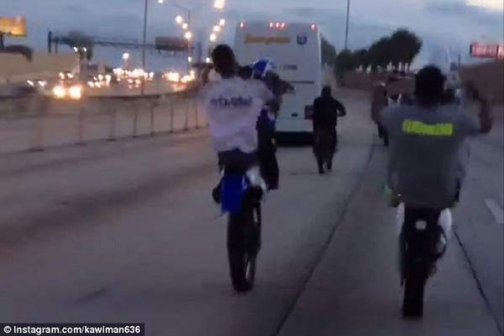 Underage boys have dropped out of school to engage in boda boda business in Igembe.
However, most of them as young as 13, do not have licences, which increases the risks of accidents.
The police and education officials are concerned that a big number of students are dropping out of school to engage in the business.
Yesterday, Igembe North Deputy Commissioner Malack Name said the boys, aged between 13 and 17, have become a menace as they are always flouting traffic rules.
Namae spoke during a police operation to get the children off the roads. At least two of them were arrested and their motorcycles confiscated.
Read More
"Their behaviour is dangerous as most of the accidents reported here have been blamed on them.
We need to stop them to reduce risks, especially because many people use motorcycles for transport," the official added