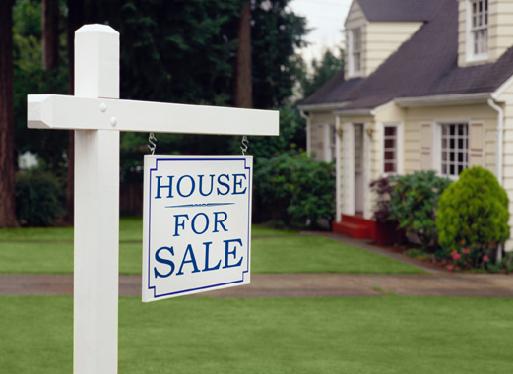 Dear Dr Pesa,
I am a 29 –year-old lady with a steady income from my job. I have managed to save a good amount of money both at the bank and SACCO. I'm tired of paying rent and I'd like to invest in my own home but I'm not sure what exactly I'm getting myself into. Help me understand.
Nelly.

Dear Nelly,
Homeownership allows you to put down roots in a community and gives you the freedom to make a home uniquely yours.
You will have the freedom to choose new paint colours, landscape your yard, plant a garden or have a pet. When you become a homeowner, you invest your money in a house that can build equity, or value, and you may be eligible for tax benefits.
Becoming a homeowner is exciting, but is also probably the most expensive purchase you will make.
Educating yourself and being well-prepared to purchase a house can help you get the best possible house that fits your needs and income.
Before you begin the home-buying process, consider whether purchasing a home is the right choice for you. If it is, you also want to consider what the right time to buy a home is.
Renting and buying each have advantages and disadvantages. Which option offers the most advantages for you right now?
The most popular home financing methods in Kenya is by way of own income and/or savings with Saccos leading in savings mobilisation for its members.
Mortgages and home loan use is low currently because they are considered expensive. Banks are estimated to have contributed about 28 per cent of home ownership financing (mortgages or other loans - or both).
That home owners are averse to mortgages is not on account of limited awareness; rather it is due to the perception that this funding option is not only expensive, but also the fact that people are keen to owning their homes over a short period of time and do not want to be tied in long term relationships with financiers.