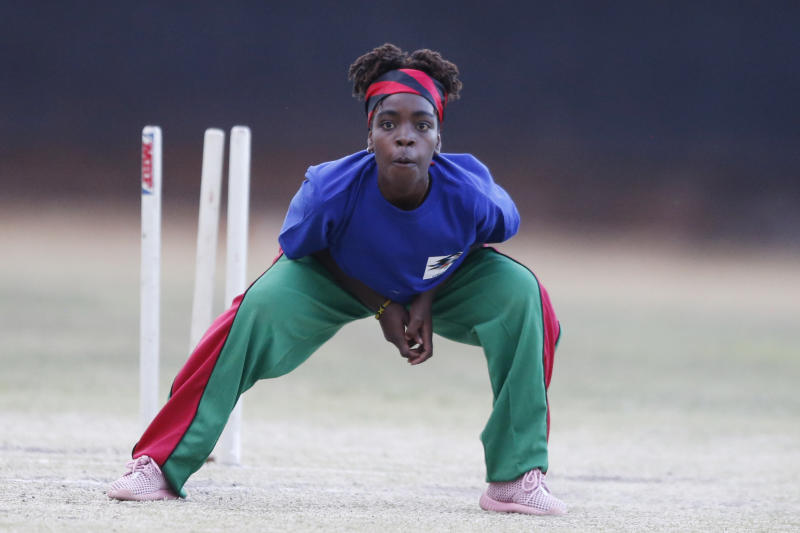 Cricket Kenya (CK) elections will be held on February 26, 2022, at Kasarani Stadium.
Immediate former officials are not allowed to vie for any post, according to CK Normalisation Committee and CK Independent Election Panel (IEP).
"The exercise will be conducted from 9am to 4pm," the IEP Chairperson Kenneth Wayne Mutuma told Standard Sports.
All candidates, voters and persons participating in the elections have been told to adhere to the Sports Act 2013.
They must also align themselves to the CK Constitution 2021 and Electoral Regulations and Guidelines 2022 for the conduct of elections.
Positions to be contested include the chairperson, the vice chairperson, treasurer, director women's cricket, representative- Cricket County Associations and the representative- Cricket Sports Clubs.
"Candidates vying for the above posts must be duly nominated in line with the CK Constitution, regulations and guidelines," Mutuma said.
Mutuma added that the nominations shall only be valid if the nominee is proposed by at least one full associate member and seconded by a minimum of two full associate members.
"The nominating members shall not nominate more than one candidate in the same category," he said.
The nominees are also required to obtain a letter from the County Cricket Association or their clubs confirming their memberships.
"The candidates are required to be Kenyan citizens, if the nomination is for the positions of
chairperson, vice chairperson and treasurer," Mutuma said.
"Nominees should confirm their acceptance in writing, for them to be nominated. A person who fails to produce certified copies shall not be eligible for the elections."