Cheating husband whose wife sliced off his manhood becomes a famous adult movie star
CRAZY WORLD
By Mirror | June 2nd 2017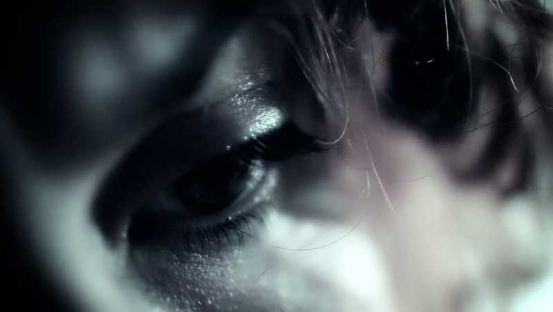 What John Wayne Bobbitt's wife Lorena did to him as he slept in their bed has made their names go down in history.
She decided she'd had enough of his cheating and physical abuse. So she grabbed a kitchen knife and sliced off his manhood.
Lorena, 23, then picked up the severed flesh and took it for a drive, stopping to hurl it into a field near their home.
Soon she began to realise the enormity of her actions and called the police, who searched the field and eventually found it.
Bobbitt, 27, recalled he didn't realise the severity of his wife's attack at first. Then he checked himself and saw what was missing.
He told an American TV show last year: "I looked down and there was blood ­everywhere. It was a devastating thing to happen to you suddenly. Suicide seemed like the only answer."
Incredibly, the recovered manhood was ­reattached in an operation lasting nine and a half hours. Even more remarkably, Bobbitt was to discover he could still perform ­sexually with his reattached organ.
Lorena, who was born in Ecuador, was arrested for what she did on the night of June 23, 1993, in Manassas, Virginia.
Charged with malicious wounding – with a maximum sentence of 20 years – Lorena's lawyers said she snapped and gave in to an "irresistible impulse" to strike back after her husband allegedly raped her.
The attorneys also said she had ­nightmares over her husband's alleged physical abuse throughout their four-year marriage.
The jury of seven women and five men concluded she was temporarily insane when she grabbed the knife. They acquitted Lorena of all charges.
Her supporters in court gasped on hearing the verdict. Lorena, turned to one of her lawyers and asked: "Is that good?"
Bobbitt was later accused of rape but cleared. The world's most celebrated victim then found another kind of fame after his wince-making wounding – as an adult movie star.
He acted in a series of adult films and made dozens of TV appearances.