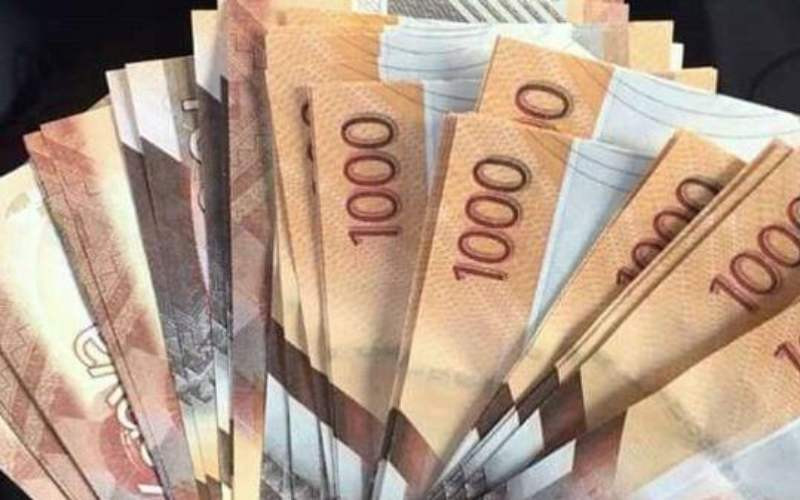 Police have launched a manhunt for a house help who disappeared with Sh4 million belonging to Treasury Chief Administrative Secretary Nelson Gaichuchie.
The incident was reported to have happened on Wednesday, June 22, at Gaichuchie's residence in Karen, Nairobi.
According to a report filed by the CAS's wife Charity Waithera, the family also lost jewellery worth Sh500, 000.
According to the police, Waithera reported that she left behind Sh2 million out of Sh6 million that had been kept in the house wardrobe.
"We had left Sh6 million in the wardrobe but when we came back we only found Sh2 million and our house help was missing. We also found jewellery missing in it, "Waithera added partly in her statement.
Waithera made a report at the Hardy Police Station within the Karen area. Police visited the home and commenced investigations.
Police say that the search for the house help has been extended to her rural home in Ukambani and to areas where her relatives and friends stay.
"When we visited the residence we established that the wardrobe had not been broken into which to us suggested that it was easily opened by the maid and took away the money without any difficulty," one officer who visited the scene said.
This is a new trend of crime being perpetrated by house helps on their bosses in recent times that has also left people wondering how people are keeping the big amounts of money in their houses.