Job advert by international firm warns candidates about Nairobi pickpockets, burglars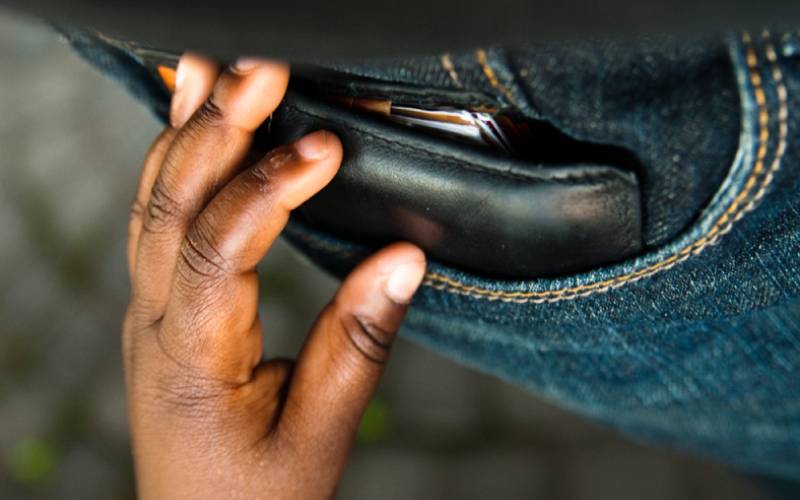 A job advertisement by the Agence France-Presse (AFP), an international news agency based in Paris, France, has warned potential applicants of pickpockets and burglars in Nairobi.
AFP is looking for a Nairobi-based correspondent.
Announcing the vacancy on their official website, AFP warned the job-seekers, saying: "Security should not be an obsession, but daily vigilance is necessary. Pickpocketing is commonplace. Armed attacks, including burglaries, take place from time to time."
That warning bemused several online users, who took to WhatsApp groups to joke about it, while others termed the description as "stereotypical".
Human resources consultant, Wandera Kweyu, however, observes that AFP's message to the applicants was appropriate, given its international profile.
"AFP is an international, non-governmental organisation governed by security protocols set by the United Nations (UN). In my opinion, the agency was highlighting to the applicants the hardship level in the country of posting," Wandera told The Standard.
"In summary, they're saying 'Nairobi isn't a bad place, but you have to watch out. Honesty is one of the stand-out attributes among French people," she said.
According to Wandera, as is the case with all messages, the understanding of communication is based on one's own interpretation.
A 2018 report by the National Crime Research Centre says mugging, stealing, burglary, breakings and robbery with violence are the most crimes committed in Nairobi.
In the report, mugging, the most-reported crime in the capital city, had 68.8 per cent of total cases filed, followed by stealing (54.9 per cent), burglary and breakings with (51.1 per cent) and robbery with violence (30.2 per cent).