Modified maize and cassava seeds to improve food security now in the market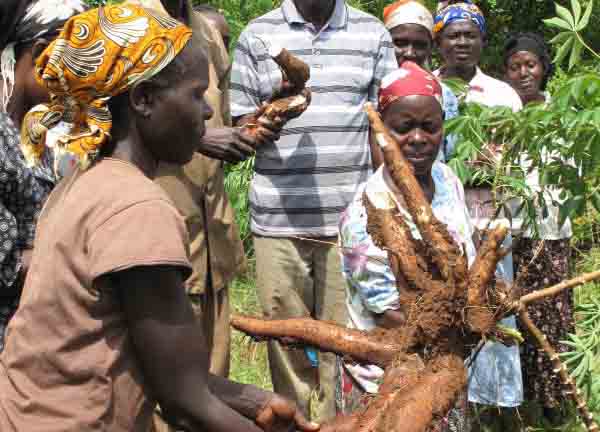 The National Bio-safety Authority has released genetically modified maize and cassava seeds into the market.
The authority's chairman Joseph Chavutia said the approved maize seed variety is resistant to the African Stem Borer and the Fall Army Worm. Implementation of the Biosafety Act of 2009 has been hampered a government ban the importation and use of GM foods in Kenya, a decision that did not sit well with experts.
Dr Chavutia, who spoke at the end of the annual National Biosafety Authority conference in Naivasha, Nakuru, on Tuesday, noted that they have made several achievements in addressing food security in the country. Chavutia said the new maize variety will significantly improve food security and reduce damage caused to the environment caused by massive use of pesticides.
"The approval of genetically modified cassava which is resistant to Cassava Brown Streak Disease (CBSD) will also see farmers benefit from increased cassava root quality," he said.
The genetically modified cotton variety is resistant to the African Bollworm and has increased yields, he said.
"Reliable quality cotton production will increase the utilization of cotton lint, cottonseed oil, and seed cake along the value chain," he said.