Cessna aircraft crashes in Chyulu Hills, two passengers airlifted to hospital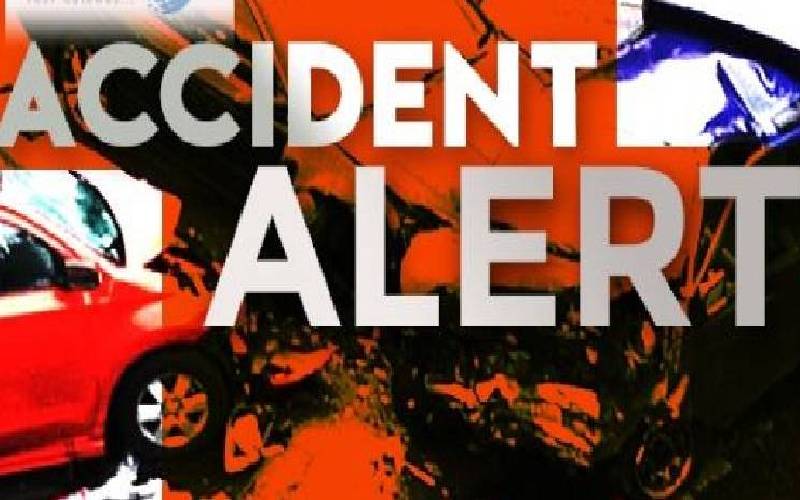 Two passengers have been airlifted to Nairobi for specialized treatment after their aircraft crashed in Chyulu Hills.
In a statement, the Kenya Civil Aviation Authority confirmed that a Cessna C337 aircraft registration number 5Y-VPB crashed at an airstrip near Oldonyowas.
"The aircraft had two persons on board and had departed from Orly airstrip in Kajiado County at 12.15pm headed for Diani, Kwale County," KCAA director-general Capt. Gilbert Kibe said.
Investigations have commenced through the various agencies led by the Air Accident Investigation Department of the Transport ministry.
Similarly, In June two people died in an aircraft crash in Mwalashi village, Vuria Hill.
The aircraft is believed to be a C172 Caravan Reg No. 5Y CFE that was being operated by Flying Training Centre (FTC) and had two passengers on board.
Vuria Hill is the highest peak in Taita Taveta County.
Two staff badges belonging to Dr Athman Lugogo of the Makueni County Referral Hospital and Esther Kamande of the Kenya Airports Authority were at the scene in Taita Taveta county.
Makueni Health executive Dr Andrew Mulwa at the time described Dr Lugogo as an extremely dependable and committed professional.
The light fixed-wing aircraft took off from Wilson Airport in Nairobi at 1830hrs en route to Mombasa and is said to have crashed at around 1930hrs.