How court orders frustrate Kisii town's development plans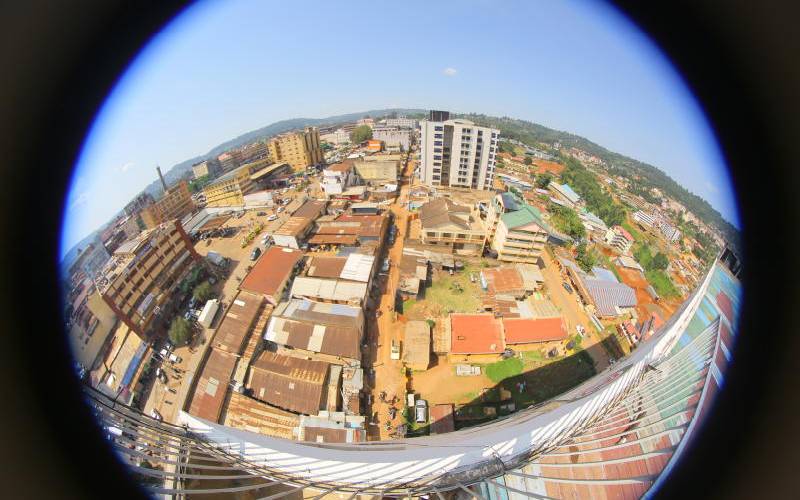 Nine years into devolution, Kisii town is in a sorry state due to a haphazard development plan.
The county government may now be required to forcefully evict several private developers should the devolved unit seek to implement its spatial plan.
There is hardly any free land left to implement development projects by the county government.
A report by the County's Lands office shows that at least six buildings have been put up on land that was meant for the construction of back street roads.
The town lacks walkways and pathways and if any, they are in a sorry state.
Currently, the Municipal Board which has been mandated with the reorganisation of the town is facing back-to-back court orders stopping the implementation of multimillion development projects in the town.
One of the orders was issued by Kisii High Court Judge Anthony Ndung'u while the other was signed by the Court's Deputy Registrar.
The judge issued orders that suspended the Municipal Board and the county government demolition notice dated April 1, 2020.
The county's Head of Public Service Patrick Lumumba says the re-organisation will however go on as planned. "This is a process that started long ago. The relocation of traders is being done in a humane manner. We respect the courts but we will not give in to the individuals who could intentionally be wanting to delay our development projects."
The Municipal Board has received funds from the World Bank to improve infrastructure in the town.
The funding has already enabled the county to put up a fire station, done cabro works in the town's major streets, and tarmacking of a three-kilometre road to ease both human and traffic flow in the area.
According to Walter Kiyondi, a trader in Kisii town, there should be elaborate consultations before any eviction is undertaken.
"Traders are willing to move out of the streets and walkways. The big question is whether there is a provision of an alternative piece of land where we will be relocated to," he said.