Clergy pleads with KRA to release oxygen plant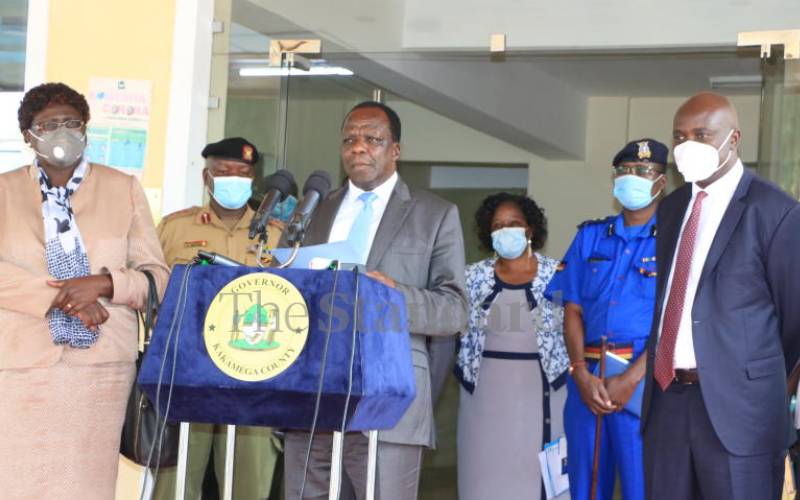 The Kenya Revenue Authority (KRA) has said that it is in the process of facilitating the speedy release of the Kakamega oxygen processing plant confiscated at the Mombasa Port.
In a statement to The Standard, the taxman admitted that it was holding the critical machine during the Coronavirus pandemic due to the county's "inability to raise funds for taxes and other related charges" amounting to Sh8 million.
"During this time of Covid-19, KRA has always facilitated clearance of such critical equipment and other health-related products meant for the support of the health sector," said the authority in the statement attributed to its commission for customs and border control office.
"We have already engaged (Kakamega) Governor Wycliffe Oparanya and the importer and guided them on steps to be taken to expedite clearance of this equipment. We expect the equipment to be released from the Port as soon as possible."
The statement did not however specify the "soon" time frame.
This comes as clerics in Kakamega joined Mr Oparanya in appealing to KRA to release the county's Sh92 million worth oxygen plant held at the port for two weeks now.
Bishops and pastors association leader Bishop Julius Abungana asked KRA to "assume some humane heart" and let the machine in the county.
"The coronavirus pandemic has brought us difficult times which calls for a change of heart, let the KRA overlook the tax. All laws including tax laws were not made to oppress man but to serve him," he said.
Imams and Preachers of Kenya chair Abdala Ateka, who is a resident of Kakamega, said: "The thirst for money should never override the common good of supporting life. Kakamega is among the 13 counties under curfew laws, what more does an organisation need to see or hear so that it can release such a machine meant to save lives."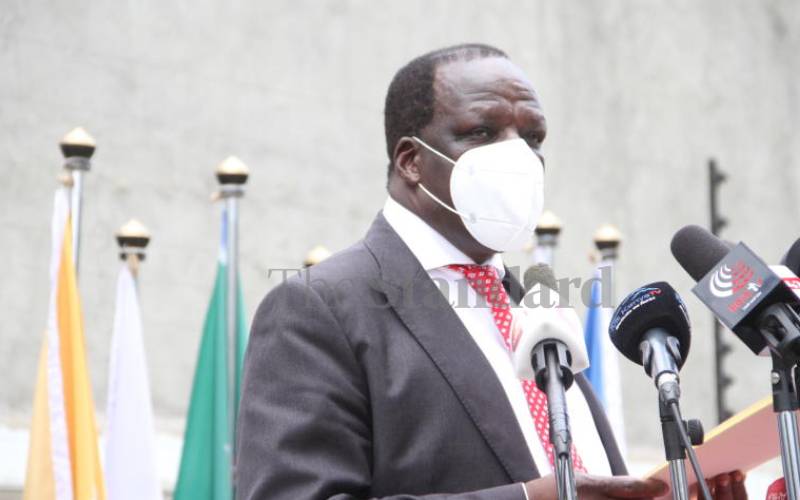 Governor Oparanya on Wednesday petitioned the national government to intervene and have the oxygen plant, imported from France, cleared to help address an acute shortage of oxygen supply in Kakamega and neighbouring counties.
"We procured the plant which has a capacity of producing 1,000 litres of oxygen per minute. Unfortunately, we cannot have the plant now due to the tax tussle," said Oparanya.
The county boss said Kakamega was experiencing a serious shortage of oxygen supply owing to the rising cases of Covid-19 cases in Western region.
According to the governor, the existing oxygen plant installed at Kakamega County General Hospital (KCGH) is able to generate a paltry 300 litres of oxygen per minute which can hardly meet the current demand following increased admissions.
"The new plant will be able to supply oxygen to public hospitals in the county and neighbouring counties and save lives," he said.