Ward reps question how county spent Sh859m World Bank funds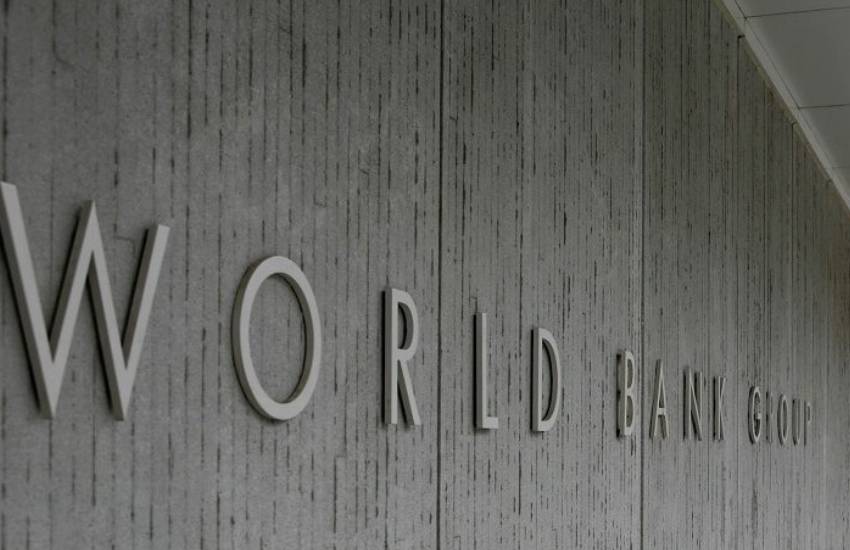 MCAs in Taita Taveta want the government to explain how it spent Sh859 million the World Bank donated to improve water and sanitation services in the county.
They had asked the county executive to furnish the assembly with documents on how the money was used, but this is yet to happen.
On Tuesday, members of the joint committees on Public Accounts and Investment, as well as Water, claimed the executive was reluctant to explain how the money was used.
PAC Chairman Anselim Mwadime said the executive must produce the documents, including evidence that the procurement process of goods and services was done as per the law.
"We are the legislative arm of the county government. It is wrong for the executive to frustrate our oversight role. We are inviting the Ethics And Anti-Corruption Commission and the Directorate of Criminal Investigations to investigate how the World Bank funds were used because little appears to have been done," said Mwadime.
Last week, MCAs grilled Water Chief Officer Silvanus Mwakoma and Taita Taveta Water and Sewerage Company (Tavevo) Managing Director Richard Ngwatu over the money.
The money was part of the Sh2.5 billion donated by the World Bank for the implementation of mega water and sanitation projects.
The bank has donated more than 10 billion to improve water and sanitation services in the six Coast counties.
Last week, Water and Sanitation Executive Esther Mwanyumba and senior officials from her department as well as senior Tevevo officials were thrown out of the meeting for failing to bring vital documents, including bank statements, explaining use of the donor funds. They also failed to produce details of the 11 biding firms and an evaluation report on the donor funded projects.
The executive had been given up to last Friday to provide the documents, but by yesterday this had not happened.
"We demanded to see names of the 11 firms that placed bids to supply goods and services and how the executive picked the winning firm. The executive has to bear the responsibility of failing to cooperate with the House," said Majority Leader Harris Keke.
Tavevo technical manager Partick Wadu disclosed the water firm had received a loan of Sh1.49 billion and a grant of Sh800 million. The county administration had given it another Sh210 million in grants to implement the water projects.
He said the administration procured massive equipment to help improve water supply and sanitation services in the county.
Wadu said among the equipment procured were 10,540 modified automatic meter readers (AMR), four vehicles and several water pipes as part of the Sh2.5 billion World Bank-funded water and sanitation development projects.
Marungu MCA Paul Waweru accused Governor Granton Samboja of protecting corrupt Tavevo officials. "Residents have no water despite the huge resources provided by the World Bank," complained Waweru.