Job seekers flight into slavery and torture in Saudi Arabia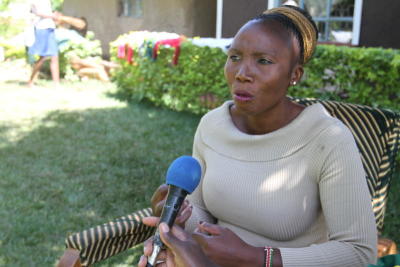 Flora Auma, 38, regrets having tolerated the thought that the grass is greener on the other side before she flew to Saudi Arabia to take up a job offer. Her hopes were dashed the moment she landed in her dream country only to meet a hostile employer and later fell into the arms of a ruthless master.
Auma was full of expectations when she boarded a Saudi Arabia-bound plane at Jomo Kenyatta International Airport in November 2019.
The excitement of boarding a plane for the first time and expectations of a well-paying job overwhelmed the village girl from Ewoluyali in Butere, Kakamega.
"I met some agents in Nairobi who reassured me I would earn at least Sh25,000 per month as a domestic employee in the Middle East and I thought it was worth giving it a try. After all, I needed money and a job," Auma told The Standard Digital.
But things did not go as expected on arrival. "I was told my contract would allow me to work for at least three employers. In case I did not get along with the first one, I would have the choice of trying the second and the third," she said.
She did not last six months at the first home. She switched to a second home, but it was all torment.
"I was treated like a slave. Food was being rationed. I was not allowed outside the compound and I could work from 9 am to midnight non-stop," said Auma.
Although the salary was being paid promptly, Auma found life unbearable. "Whenever I fell sick, nobody bothered. My employer would insist that I continue working. Sometimes I would be given painkillers. I even developed breathing complications at some point. I knew I would die if I didn't act fast," she said.
She boarded a taxi one morning and headed to the Saudi Arabia agent office where she demanded to be assisted to go home.
She would be locked up at a correctional facility for seven months for violating the contractual obligations she entered with the agent.
Eventually, she was released and plans were made to have her travel back to Kenya. But she missed the plane and her luggage went to Qatar. "I had not been prepared, so my luggage disappeared to date," she said.
However, she has put on another plane to JKIA last November, exactly one year after she quit her job.
She arrived with nothing but is grateful she is alive to tell her story.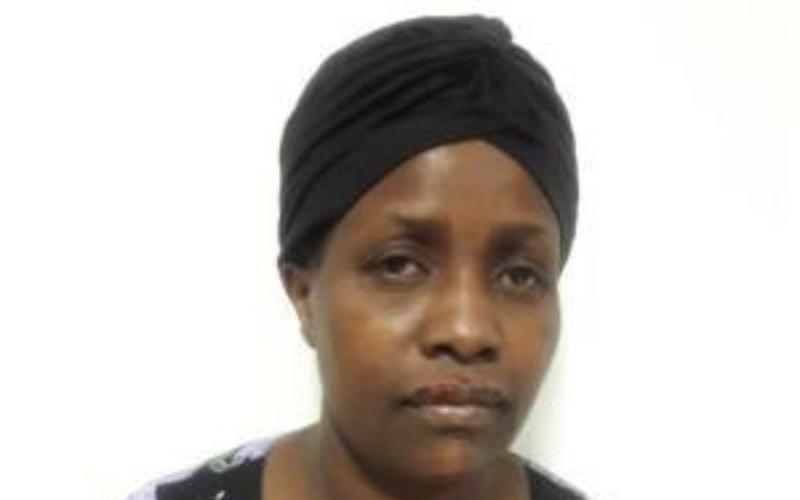 Everlyne Onamu, 41, also travelled to the Middle East in 2015 in search of a job but ended up wandering on the streets in Saudi Arabia. "She was excited about prospects of landing a job that could enable her to support her children," said Irene Onamu, her elder sister.
According to Irene, her sister was among several other women from the country hired through an agent in Nairobi to take up domestic jobs in Saudi Arabia.
The family said the agent later went underground, offering little hope her sister would return.
In photos showing her wandering in Saudi Arabia that went viral on social media, she looked fatigued, dirty, weak and lost and this prompted the family to pile pressure on the Kenyan government to help them have their kin brought back home.
Kenyans working in Saudi Arabia had earlier informed Everlyne's family that she was going through hardship. Fortunately, plans were made and Everlyne was brought back home although she was not in her right state of mind and could not speak.
Everlyne, who returned to Kenya last year, is currently undergoing treatment and counselling at Kenyatta National Hospital. The family says she's responding well.
She had plans to buy land and settle together with her children because her husband sold their land long before she travelled to Saudi Arabia. Currently, Everlyne's three children are being taken care of by relatives.
"Sometimes, she suffers memory lapses and will not speak for days but occasionally, she recalls what happened and breaks down," said Irene.
Cases of women being mistreated by their employers in Saudi Arabia are on the rise, with many suffering physical, mental or sexual abuse. Unemployment and poverty drives many mothers and girls to seek jobs in Saudi Arabia as maids, but many end up being enslaved.