A tale of two Nyagas in cabinet under two presidents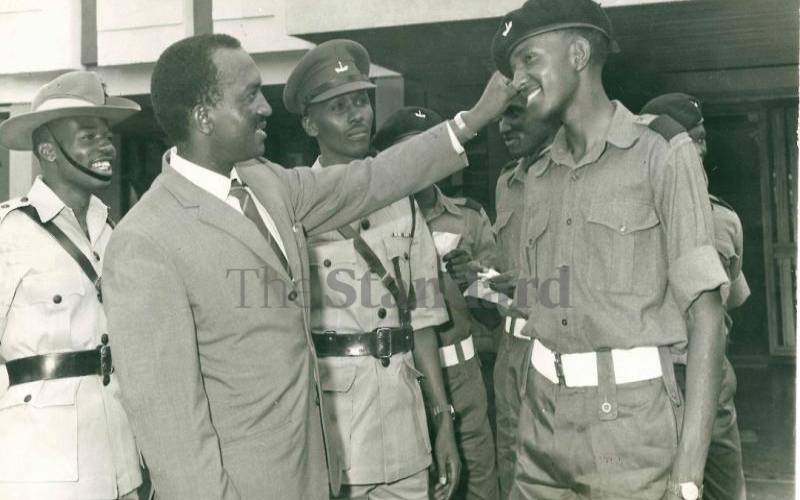 It takes a village to raise a son but when you are an ostrich gifted with a tall and elegant neck to detect forest fires from far off and lightning speed to respond to emergencies, you do not leave things to chance.
Jeremiah Nyaga whose name literary means an ostrich, one of the longest-serving cabinet ministers who worked under former presidents Jomo Kenyatta and Daniel Moi for 26 years, took a keen interest in his eldest son Joe Nyaga's activities.
That is why as a minister in 1968, he popped in at Alliance High School to check how his son, then a scouts cadet, was doing.
The older Nyaga had also been in Alliance High School in 1937. He later proceeded to Makerere University where after three years he emerged as a teacher.
By the time Nyaga senior went to visit Joe in school, he had learnt everything about education rising from a teacher, education officer to a minister in the same field.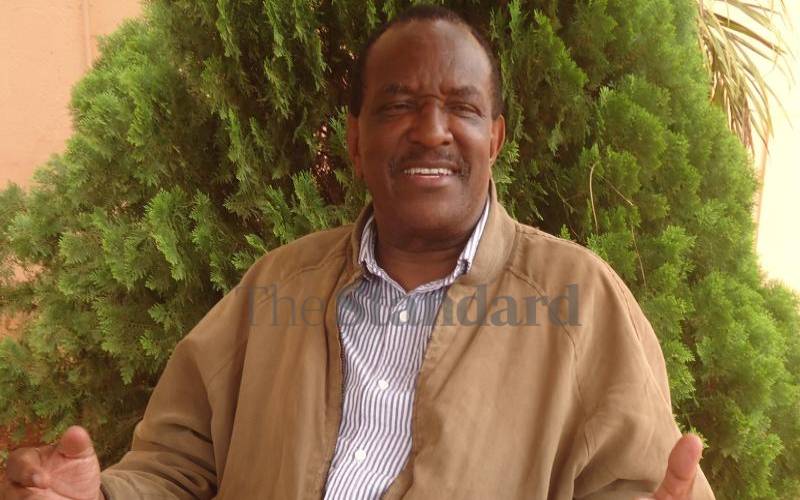 He also served in other ministries during his illustrious career. But Nyaga's life was not about politicking and public service. He instilled a sense of duty in his sons who would later perfectly fit into his shoes in public administration.
Joe's life took an interesting twist when then-President Moi intervened to move from private sector to public service and at one point served as the Chief Executive Officer, Kenya Airways and an ambassador. He would later transit into politics.
In 1997 he dethroned his younger brother Norman from Mbeere South. Norman had to relocate to Nairobi's Kamukunji constituency which he captured on a Democratic Party ticket and was appointed the Chief Whip of the opposition.
Meanwhile, Joe was elevated to the Cabinet and would later dare to dream when he contested the presidency in 2017. He died on December 11, last year aged 72 years.
A third son, Nahashon also worked as Central Bank Governor between 2001 and 2003.
Mary Khimilu, who is Nyaga's daughter also served as Kenya's ambassador in the United Nations. Currently, there appears to be no Nyaga in Kenya's politics and the dominance the Nyaga's had on Embu politics seems to have been fizzled out but, the influence the family wields cannot be underrated.
Recently, President Uhuru Kenyatta appointed Norman's daughter Annie Nyaga as Chief Administrative Secretary for Cooperatives.