Barack Obama's step-mother Keziah Aoko dies aged 81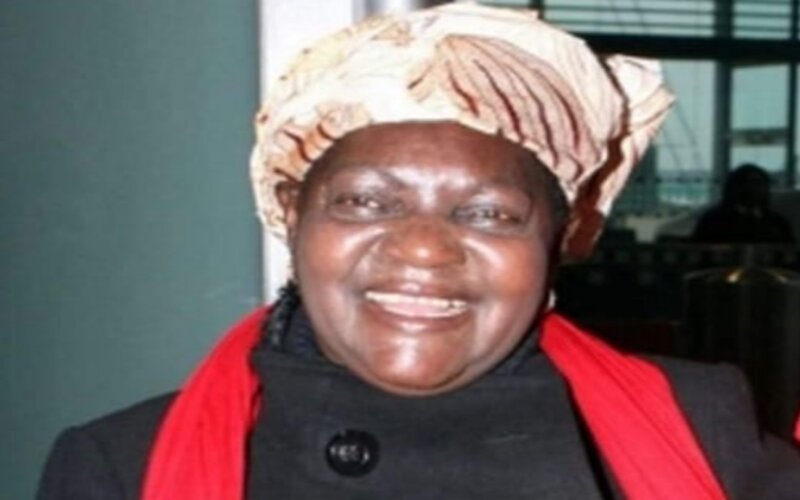 The mother of Barack Obama's half-brother, Malik Abong'o Obama, has died.
Keziah Aoko Obama died on Tuesday, April 13 while receiving treatment at a UK hospital, the family has confirmed.
Aoko's relative, Said Obama, told Standard Digital that the matriarch, 78, had been ailing for a while.
Malik was unavailable on phone.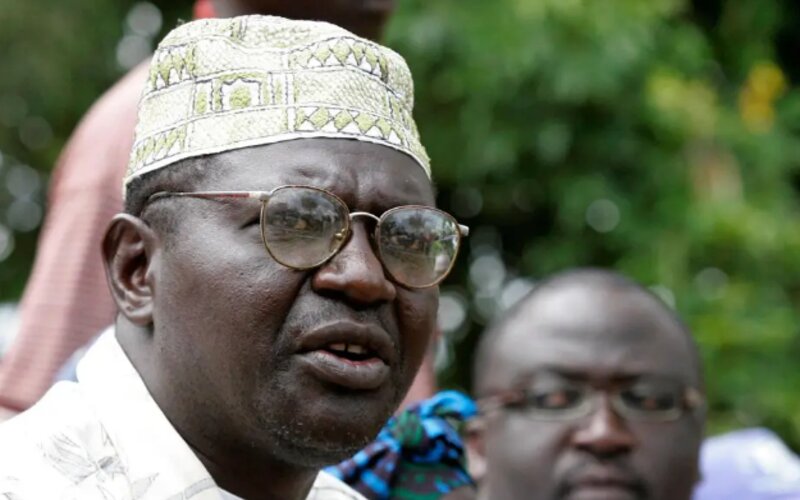 The Late Mama Sarah Obama's personal assistant, Nelson Ochieng, described Aoko as an eternal optimist, who positively influenced those around her.
"She inspired many people in Kogello Village," said Ochieng, adding: "She always told us one can achieve anything that he dreams about. The Late Aoko was a hard-working woman, who believed success isn't hard to come by."
Standard Digital's multiple interviews with neighbours suggested Aoko was highly cherished in Kogello.
It remains unclear whether the deceased, who is a Muslim, will be buried later Wednesday, April 14 in the UK in compliance with Islamic tradition.
"We, however, wish her remains can be transported to Kenya so that she can be interred at her ancestral home in Siaya," said a relative.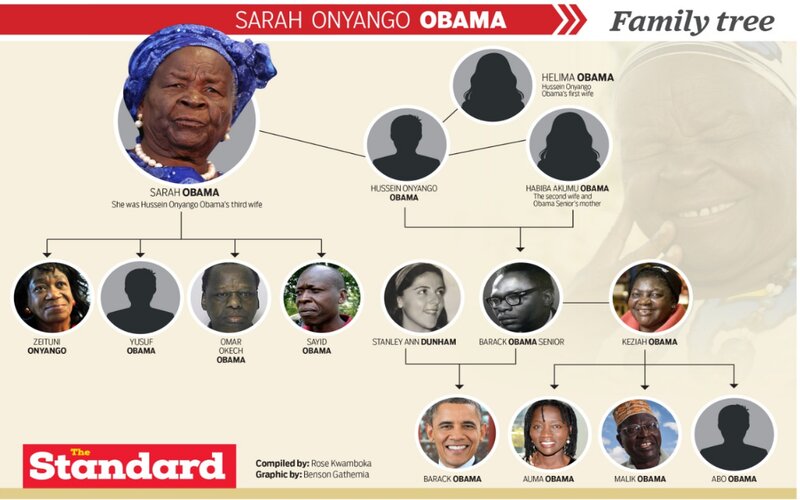 Kenya and the UK have recently had a diplomatic row, with either country issuing travel restrictions against the other.
This development raises doubt on the possibility of Aoko being laid to rest in Kenya, especially after KQ suspended flights to the UK.
"Once it becomes clear on where our mother will be buried, we will inform Kenyans," said Ochieng.
Barack Obama's father, Barack Obama Senior, had two known partners; the former President's mother, Stanley Ann Dunham (an American national), and Malik's mother, Keziah Aoko Obama.
The deceased is survived by four children; Malik Abong'o Obama, Auma Obama, Mustapha Abo and Sadik Obama.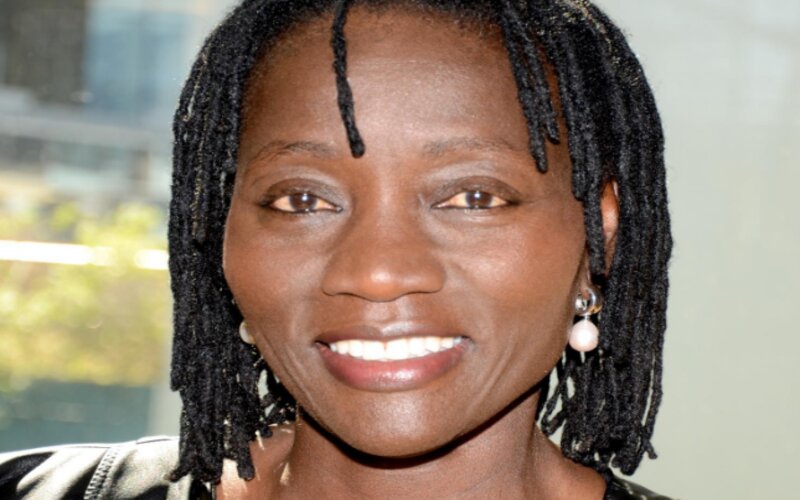 Abo, on his Twitter page Wednesday, eulgoised his mother as a loving and happy person.
"Words cannot describe your love and infectious smile. Go well Nyagendia, Nyar Kendu Bay," he said.
Keziah's death comes two weeks after the demise of the family's great grandmother, Mama Sarah Obama, which occurred on March 29.
Mama Sarah was buried at her Kogello Village home on March 30 in accordance with Islamic practice.