14 new parties seek registration as Registrar invites public objections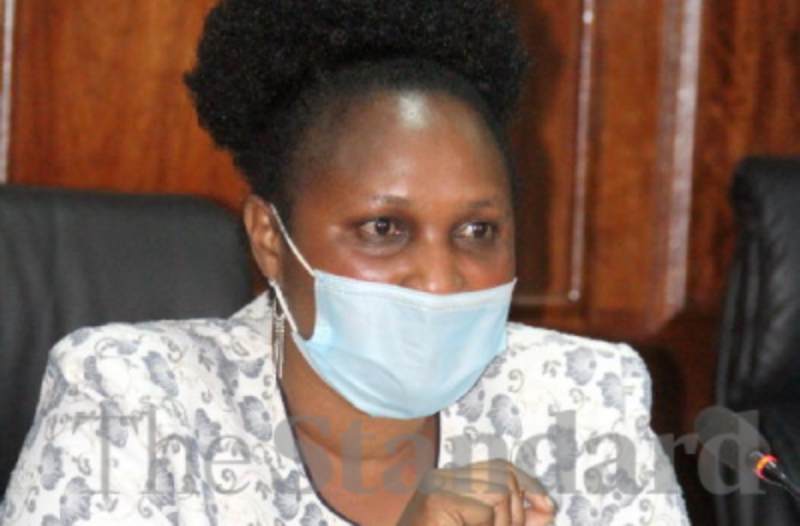 The registrar of political parties Ann Nderitu (pictured) has invited members of the public to present their objections against the registration of 14 new political parties.
Nderitu said any objection to the process of provisional registration should be presented in writing or in person within 7 days.
The parties include Movement United for Super Action-MUSA, Mkenya Daima Party-MDP, Chama Ya Mapatano Kenya –CYMK, Common People's party- CPP and Wakenya Sote Party –WASP.
Other parties include New Dawn Party of Kenya- NDPK, Daraja ya Kenya Party- DAKEPA, National Economic Development Party-NEDP, Adopt Development Assembly Party- ADAP, The People's National Republican Party- TPNRP, Kenya Union Party- KUP, Kenya Democracy for Change- KDC, Nationalist Patriotic Party- NP and Vitendo na Sera Party- VSP.
"Section 5(2) of the Political Parties Act, 2011 provides that upon receipt of an application for registration, the registrar should within 14 days publish a notice in the gazette and in at least two newspapers with nationwide circulation.
The office of the registrar is also to invite objections from any person or any other political party concerning the registration of the name, symbol, colour of the political party or any other issues relating to the registration of the political party.
"To this end, the registrar of Political Parties is in the process of provisionally registering these parties. Any objections may be presented to this office in writing or in person within seven days," she said.
Nderitu said particulars of the listed parties have been provided on the ORPP website.