Relief for businesses as counties waive licence fees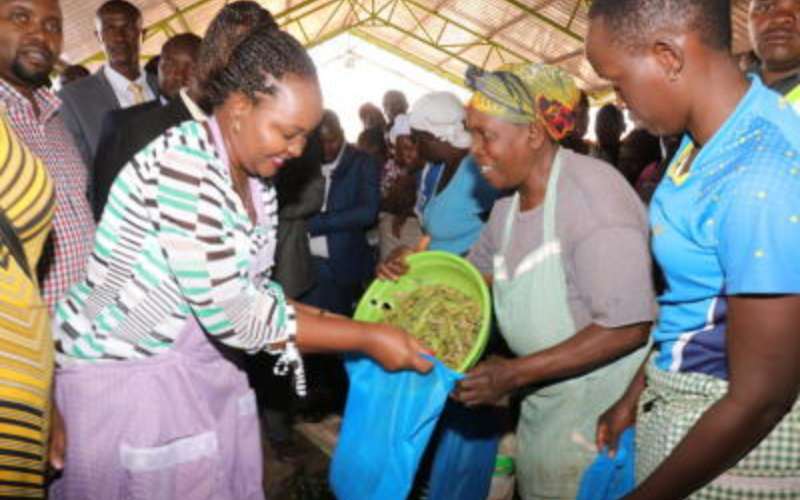 A section of counties in the Mt Kenya region has introduced measures to cushion businesses hard hit by the restriction of movement and lockdown of five counties due to the third wave of Covid-19.
The measures which range from waivers on license fees, penalties, and incentives for small businesses are expected to ease the already struggling businesses.
In Nyeri County, Governor Mutahi Kahiga approved a 50 per cent waiver on the matatus monthly fees until when the movement restrictions issued by President Uhuru Kenyatta are lifted.
Traders in all markets under the county will also enjoy a 50 per cent waiver for their stalls until April 31.
The governor further gave a 100 per cent waiver of accrued penalties for rent defaulters occupying shops and stalls owned by the county up to the end of April. He also extended the deadline for payment of business permits and land rates to the end of the month.
Bar owners got a 25 per cent waiver on liquor licence fees which runs until June 30.
Kahiga further said the county was scaling down its operations and would be sending all its non-essential service staff on a one-month leave.
In Kirinyaga County, governor Anne Waiguru also announced a 100 per cent waiver of fees for those in the hospitality industry and applying for medical certificates.
Waiguru also gave a 100 per cent waiver on market access and matatu parking fees for the month of this month.
In Embu, governor Martin Wambora has also waived penalties on rent defaulters and lowered business permit licence fees.
"Penalties on land rates, property, and rent will be waived between April 15 and May 31, 2021, to enable clearance of all the outstanding arrears. Penalties for all outstanding single business permits for the year 2020 are hereby waived," he said in a statement.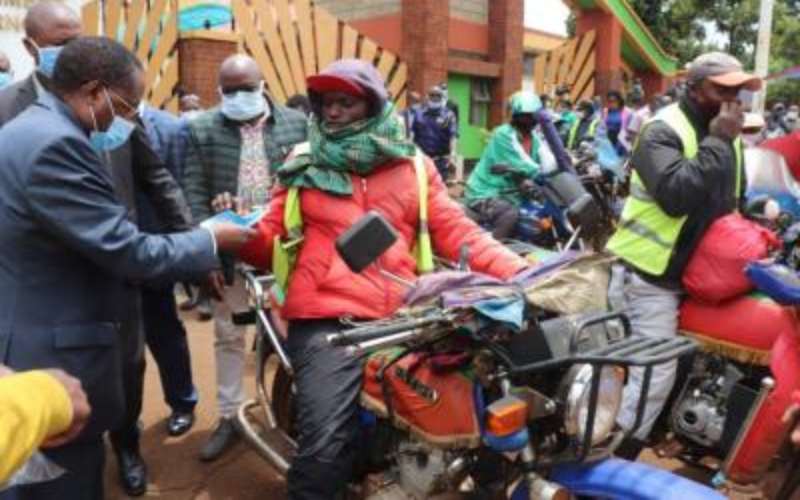 Wambora further extended the deadline for payment of single business permits from March 31 to April 30.
In Meru, the county government extended the payment period for businesses that are yet to renew their permits by a month.
Deputy Governor Titus Ntuchiu who is also the Finance Executive said the measure was meant to cushion businesses as the country battles the third wave of Covid-19.
"The governor has said those who have not been able to pay to be given until April 30. There will be no interest or charges. The same case applies to plot and land rates," said Ntuchiu.
He said though a big number of residents had settled their dues, others had not been able to settle, leading to the extension of the payment period.
"In consultation with the governor and because of the situation brought about by the coronavirus, the governor has said we extend the repayment period since businesses are struggling," said Ntuchiu.
Ntuchiu said the government was keen to ensure businesses continued operating even in these trying times.
[Report by Lydiah Nyawira, Phares Mutembei, and Muriithi Mugo]