Raila Odinga thanks Kenyans for 'overwhelming messages of goodwill'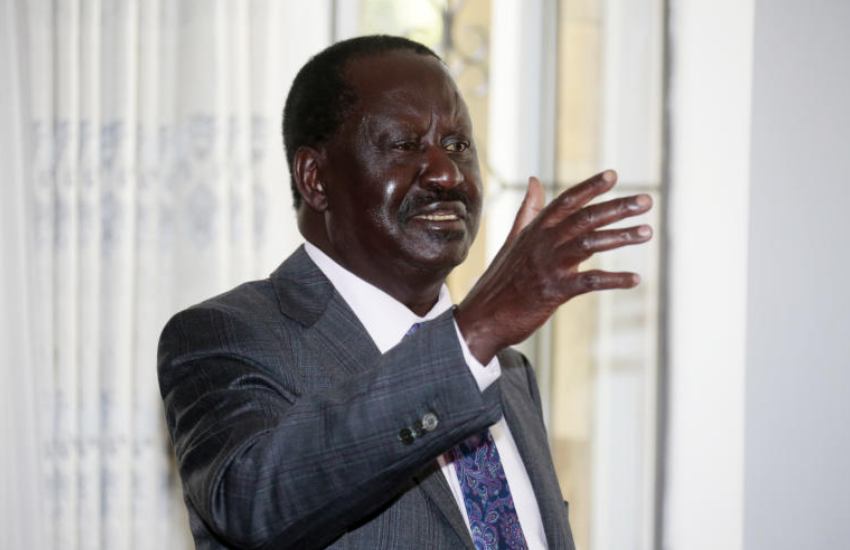 Orange Democratic Movement (ODM) party leader Raila Odinga is recuperating well.
In a tweet posted Wednesday night, Raila, who March 9 checked into Nairobi Hospital fatigued following rigorous political activity at the Coast, thanked Kenyans for their overwhelming messages of goodwill.
"Wakenya wenzangu, Thank you for the overwhelming messages of goodwill. I'm feeling much, much, better now and following doctors' orders. Asanteni!" tweeted Odinga, hours after his personal doctor, Oluoch Olunya, disclosed that the former Prime Minister walked into the hospital for routine medical checkups and was advised to take a rest.
Dr. Olunya posted: "He is still undergoing some further investigations with a team of doctors and has been advised to take a rest. We are continuing to monitor his condition and no doubt will be able to address the country in due course. He is in good spirits".
Opening up about his father's condition, Raila Jnr said the ODM leader was upbeat and engaging with his family. "Hi thanks everyone who called to find out how Baba is, he is good and actually called for a few minutes to speak with his grandson about school and importance of porridge, he's in very good spirits."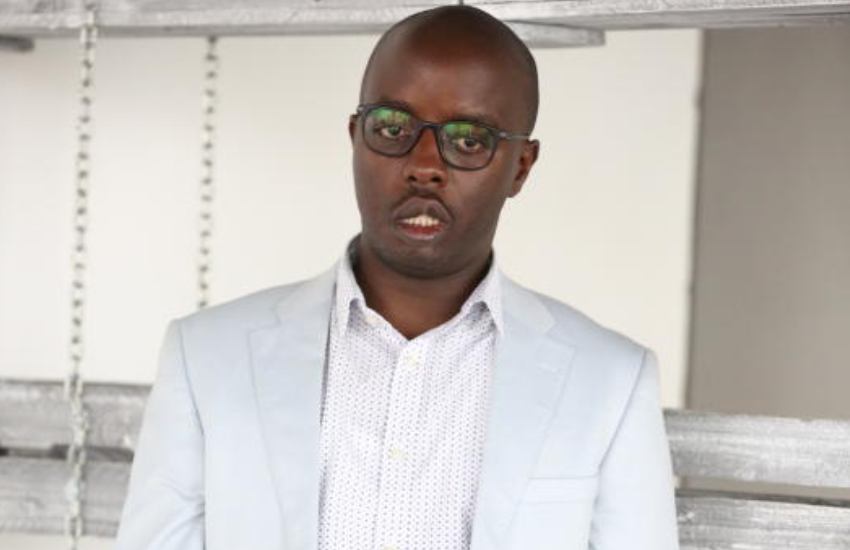 On Wednesday Raila's elder brother Oburu Odinga told KTN Raila was in "medical observation" and had taken a Covid-19 test whose results were not yet out, with doctors expected to conduct further tests to determine his condition.
"The medical test results on Covid had not come out by the time I left last night, but from what I observed I could not see any signs of Covid. He doesn't have any pains in the chest or any cough, or anything like that. It was just general fatigue of the body and some joint pains. That is what I could see. But I am not a doctor," said Oburu.?
Among those who sent messages of goodwill included;
Quick recovery baba,Kenya needs wise counsel and immense contributions more so during this critical period when we are trying to amend our constitution to make this country better for all of us. — Ronald Nyakweba (@NyakwebR) March 10, 2021
Quick recovery, when you get sick, the whole country gets sick! Long live the enigma! — JAY 4 (@mumo_ranx) March 10, 2021
You have been the spine of every Political transformation that we have experienced as a country.Ours is to ask God to Grant you more years.This country still needs you. Warm wishes of Goodwill and robust health Baba @RailaOdinga — Nick (@mochamanyqson) March 10, 2021
We send our prayers from Somaliland.
God protect you Mr odinga — khalidayjeex (@khalidayjeex1) March 10, 2021
Quick recovery baba,Kenya needs wise counsel and immense contributions more so during this critical period when we are trying to amend our constitution to make this country better for all of us.

— Ronald Nyakweba (@NyakwebR) March 10, 2021