No masks, mandatory quarantine for vaccinated individuals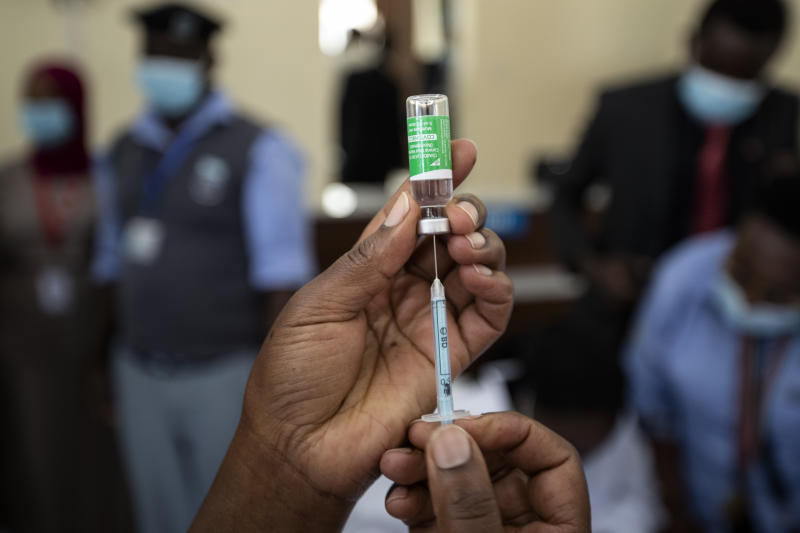 Individuals who have been fully vaccinated for Covid-19 are free to interact with similar people who have been inoculated as well without wearing masks, says the Centre for Disease Control and Prevention.
Recommendations by CDC also indicate that these individuals while interacting do not need to maintain physical distance.
They as well do not need to quarantine or take a Covid-19 test if they have been exposed by a known asymptomatic individual.
These new recommendations, which are the first by CDC on vaccinated individuals, published on March 8, however, state that fully vaccinated individuals still need to take the stipulated precautions when in public like wearing masks, maintaining physical distance, avoid gathering, and getting tested if they experience symptoms for Covid-19.
CDC says the new recommendations are based on findings from the latest science also published on March 8, 2021.
"These findings, along with the potential for reduced viral load in vaccinated persons who develop COVID-19, suggest that any associated transmission risk is likely to be substantially reduced in vaccinated people," reads the findings by CDC.
It adds: "While vaccine efficacy against emerging SARS-CoV-2 variants remains under investigation, preliminary evidence suggests that the COVID-19 vaccines presently authorized in the United States will likely be effective against emerging variants, though reduced antibody neutralization and efficacy has been observed for the B.1.351 variant."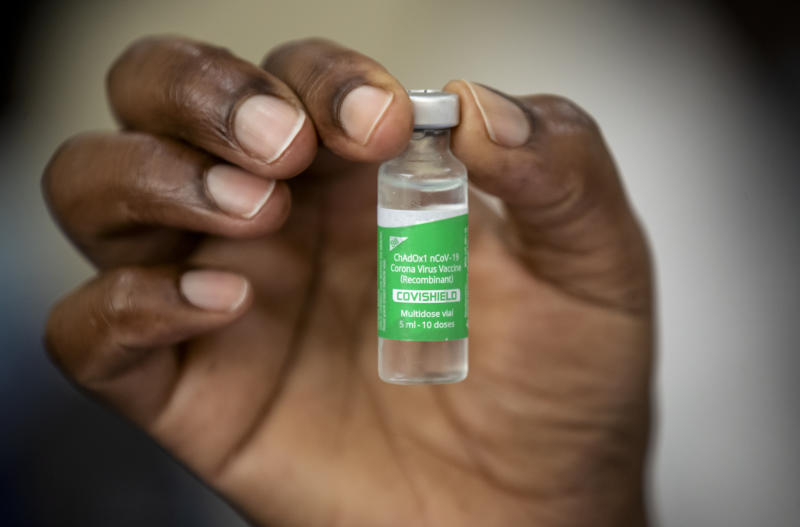 These recommendations by the US are based on the Pfizer/BioNTech, Moderna and Johnson & Johnson vaccines which are being administered in the country. Both Pfizer/BioNTech and Moderna vaccines are given in two doses while Johnson & Johnson are issued as one dose.
People are considered fully vaccinated two weeks after the second dose of Pfizer/BioNTech or Moderna vaccine or two weeks after one dose of Johnson & Johnson.
While Kenya is rolling out the AstraZeneca/Oxford University vaccine, the US is still working on the modalities of this jab. Both Pfizer/BioNTech and Moderna vaccines are manufactured in the US while AstraZeneca is manufactured in the UK.
Johnson & Johnson vaccine is being manufactured in the Netherlands by Janssen but under the supervision of the parent company in the US.
"We know that people want to get vaccinated so they can get back to doing the things they enjoy with the people they love," said CDC Director Rochelle Walensky.
"There are some activities that fully vaccinated people can begin to resume now in their own homes. Everyone – even those who are vaccinated – should continue with all mitigation strategies when in public settings. As the science evolves and more people get vaccinated, we will continue to provide more guidance to helpfully vaccinated people safely resume more activities."
Only 9.2 per cent of the US population is vaccinated.