Ex-Mp accused of assaulting guard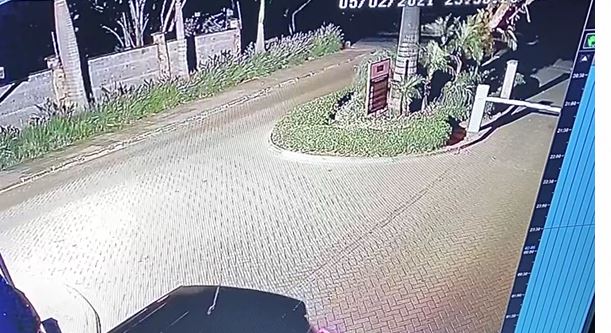 NAIROBI, KENYA: A former Member of Parliament Ndung'u Gethenji has been accused of assaulting a security guard at Kihingo Gardens resulting in injuries.
In a CCTV footage captured on February 5 at 11.31 pm, the MP is seen driving into the gate of Kihingo Gardens before attacking the guard.
According to sources, trouble started when the guard asked the legislature to lower windows of the vehicle down for inspection.
The disagreement led to an occupant understood to be the bodyguard of the MP to get out of the car heading straight in the guard's direction.
Few minutes another occupant alights and also headed straight in the watchman's direction. The two descended on the watchman before three other people join in to save the situation.
The matter has been reported to Gigiri Police Station via OB No 02/05/02/2021.
According to sources, the security guard Godfrey Mutua had asked the former MP to lower all the windows so he could see inside the car better.
Reached on the phone Gathenji said he was in a meeting and not in a position to comment on the matter. "I don't want to comment on the matter now because I am in a meeting, I will call you later," he said.