Ezekiel Mutua tightens noose on matatus with lewd art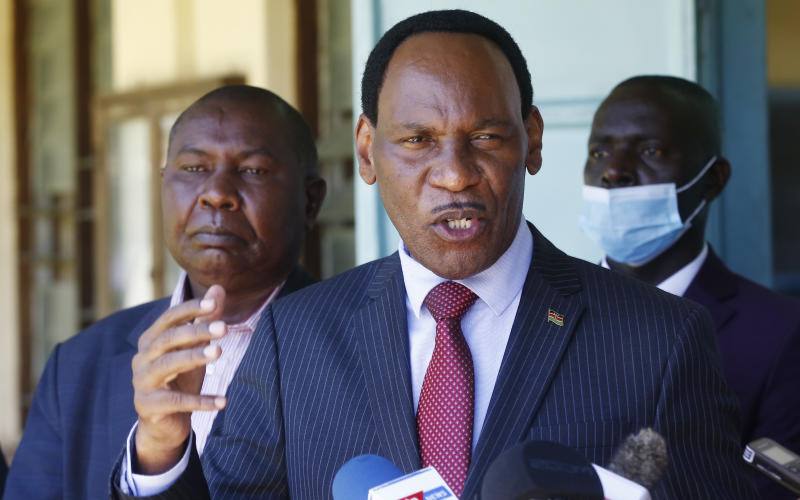 Kenya Film Classification Board (KFCB) CEO Ezekiel Mutua on Friday warned PSV operators that any matatus with offensive graffiti will be impounded.
Through a post on his social media pages, Mutua said he supports cultivating talent among youth but morals should be upheld at all times.
This is after netizens brought to his attention a matatu that had lewd graffiti. In collaboration with the National Transport and Safety Authority (NTSA), the said matatu was impounded and the number plates were removed.
"We appreciate the creativity of our youth, but we urge them to respect public decency and be responsible on the kind of messages they communicate to the public, including through graffiti on PSVs. Any graffiti or content exhibited in public places must be suitable for family viewing and listening.
"Any PSV with inappropriate content through graffiti or music videos is hereby warned to immediately remove such content and comply with our content regulation guidelines for public service vehicles," he said.
Adding: "All innovative decorations and designs should not contain any offensive gestures, wordings, symbols, pictures or signs."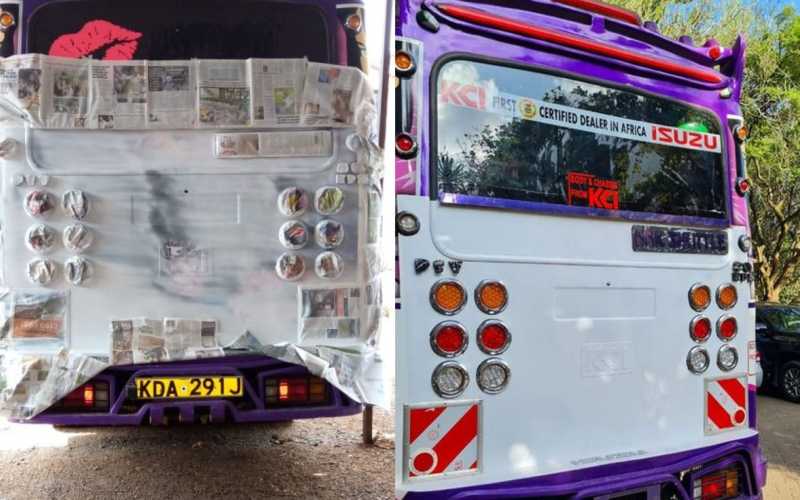 Mutua has often advocated for clean content and recently launched a nationwide campaign to crack down on businesses behind the rising cases of moral decadence among teens.
He called for vigilance in ensuring children are not exposed to immoral behaviour during the festive season saying he will work with the DCI to nab adults found guilty of facilitating immoral activities among minors.
"We have launched a national campaign to sensitize the public about the danger of premature exposure of children to adult experiences and the need for societal responsibility in safeguarding the welfare of children.
"There's a need for vigilance to ensure that our children are not exposed to immoral behaviour during this festive season," he explained.